I had so much fun teaching my 1st PPA Super 1 Day - Creative Lighting For Any Genre. I can honestly say I learned just as much as my students did. Teaching forces you to know your topic and at the same time be able to explain it to someone else. It was challenging, but well worth it. I look forward to my next opportunity to teach because it has already showed me that in order to grow in my craft, teaching is great way for me to grow as a professional photographer.
My class was this past Monday held in Downtown Durham, NC and focused on demonstrating how to use the MagMod system of modifiers and gels to get different lighting effects in your photos. It is my go to system whether I photographing weddings, senior or families. It fast, easy to use and is great if you are out photographing by yourself. If you are interested in finding out more what the Professional Photographers of America (PPA) Super 1 Day is click on the button below. It is a great way to up your skills in lighting, photography, business and photo editing. Below are some samples images from our class and want to give a special thanks to the students who signed up for my class and my models, Merrie, Frank and Gordon.
About the Author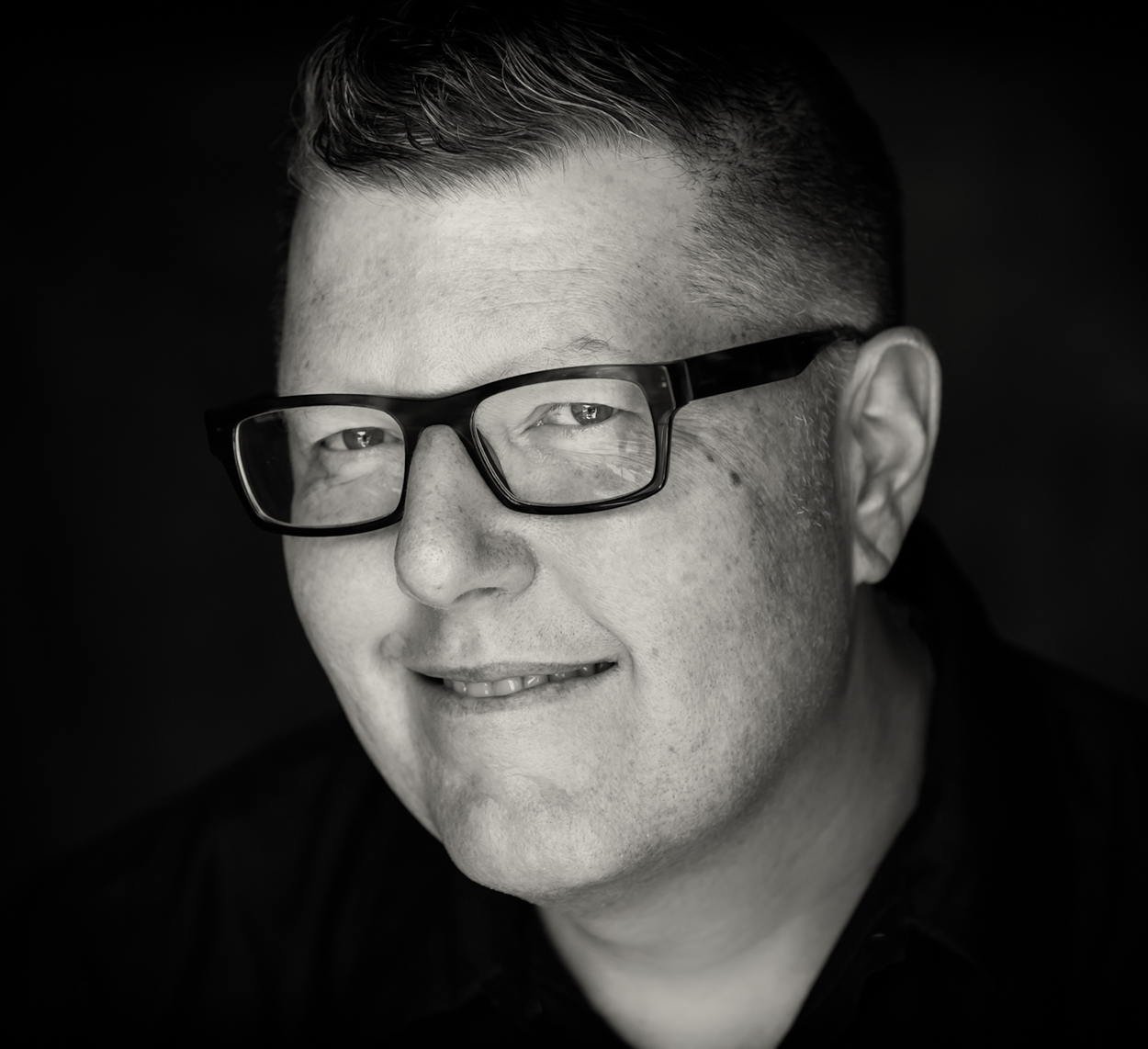 Hello! I'm Sean and I'm a professional wedding and portrait photographer with more than 20 years of experience. I'm based out of Durham, N.C. and we service Asheville, Charlotte, Chapel Hill, Greensboro, Greenville, Raleigh, Wilmington and beyond North Carolina photographing weddings, families and seniors. When I'm not behind the lens, I enjoy spending time with my wife, Molly, and our two young daughters, Hattie and Rori.