We photographed a destination wedding in Providenciales, Turks & Caicos last month. The happy couple, Gwen & Llewelyn were married at the Beaches Resort in Turks & Caicos on 11.03.19. We had multiple opportunities to photograph the bride & groom and Turks & Caicos did not disappoint. Palm trees, white sands, island drinks, music, dancing and lots warm crystal clear blue ocean.
It was a whirlwind from the moment we arrived, but we were so excited to be a part of this destination wedding that being tired from travel didn't hinder us at all. We hit the ground running and we embraced every chance we had to capture beautiful memories for Gwen & Llewelyn. It was a party atmosphere from start to finish and everyone that came to be a part of this special occasion was ready to celebrate late into the night. They had a beautiful sunset ceremony overlooking the beach, followed by a reception by one of the resorts many pools. 
We loved every minute of this wedding and Gwen & Llewelyn made every moment such a pleasure. We are excited to share a few highlights from their destination wedding and please feel free to share!
An extra special thanks to:
Holly Ward 
Honeymoon & Destination Wedding Specialist 
Sean, Visual Storyteller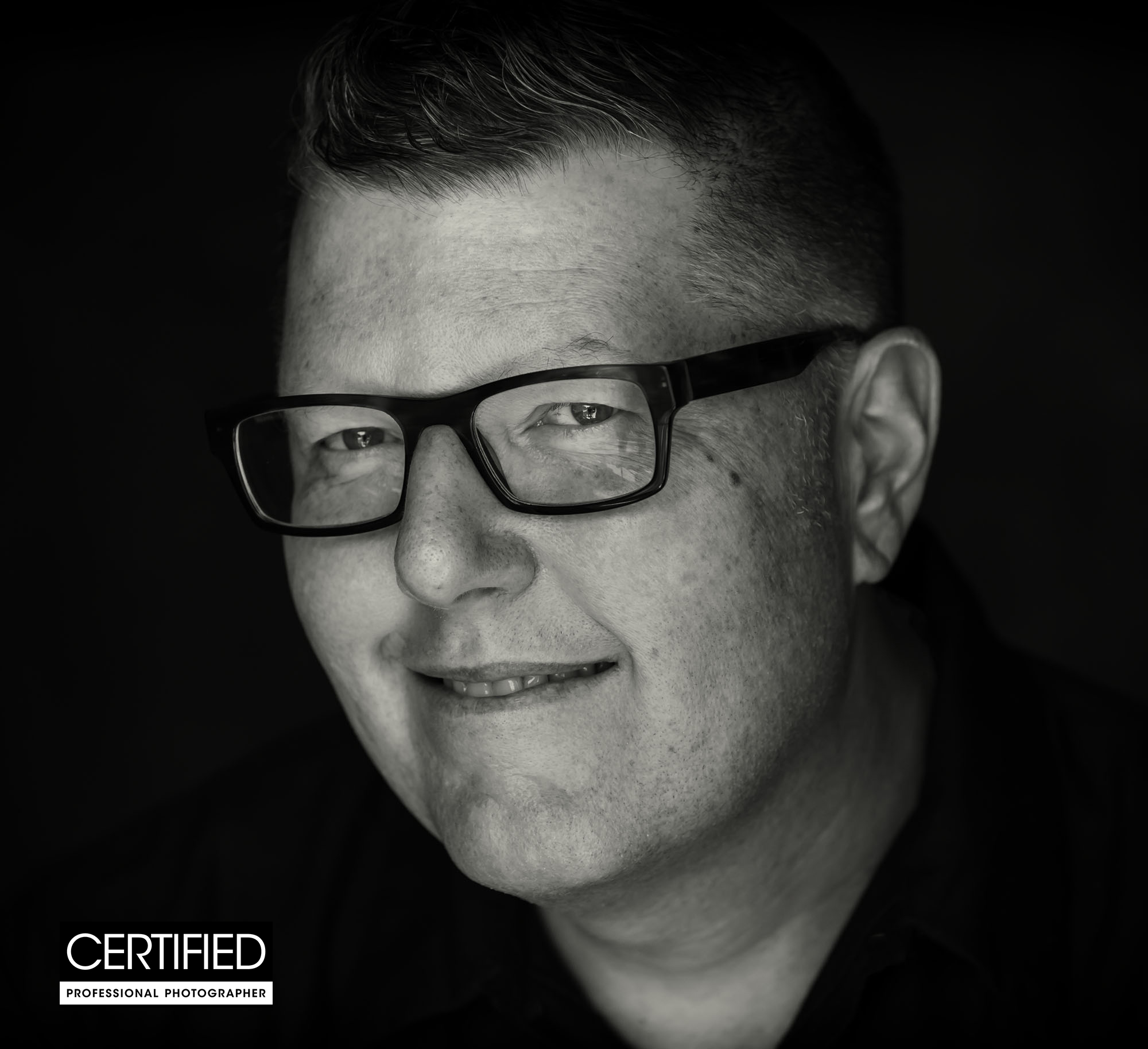 I HELP COUPLES PRESERVE THEIR LOVE STORY THROUGH COMPELLING PHOTOGRAPHY.
Your wedding day is one of the most important days in your life and I understand how important it is capture all the details of your day. This includes your family, friends, decor, venue and those spontaneous moments that happen in a flash. Your wedding is not just another date on my calendar.
It's a day that I know only comes once. You've put a lot of effort and time into making a great experience for you and your guests. That's why I'm there to serve you, using my artistic talent, experience and personality to give you compelling photographs that will be your legacy for future generations to cherish.
Sean True Photography is an award-winning Professional Photographers of America Certified Professional Photographer specializing in artistic wedding and portrait photography. Based in Durham, NC and serving all of North Carolina including Asheville, Chapel Hill, Charlotte, Greensboro, Greenville, Hillsborough, Raleigh, Wilmington, and Winston-Salem.