One of the things that we are asked most often from couples is where should we do our engagement session? It's understandable. There are so many options it can be hard to decide. One of the great things about the triangle is you can get both urban or a rustic vibe. So here a few of our favorite locations for engagement sessions.  
Downtown Durham
Downtown Durham has so many places to photograph. You have the Historic American Tobacco District, boutique hotels like the 21c Hotel, graffiti walls, cool alleys and cobblestone streets. Check out some of out images from Downtown Durham. 
Downtown Raleigh
Downtown has so much to offer for engagement sessions. The NC State Capitol being a huge favorite along tree lined streets and beautiful churches. 
JC Raulston Arboretum
The JC Raulston Arboretum is one of my favorite place to photograph. It offers so many beautiful backdrops. If you love color, gardens and nature the arboretum is the place for your engagement session. 
NC Museum of Art Park 
The NC Museum of Art Park is one of the coolest places I have been photographing engagement sessions. The landscape and the huge sculptures offer a dramatic backdrop for creating images. 
NC State and UNC
Both NC State and UNC offer a lot for engagement sessions. Beautiful landscapes, gardens, trees and architecture. Endless opportunities for creating images on both campuses. 
Engagement photography locations are only one component of making a great session. Attire, hair & make-up, props, posing, lighting and many other ingredients. I hope this gives you a few ideas of where you can do your engagement session. If you have a place that I didn't mention in my blog post that is awesome to take engagement pictures I'd love to here from you. Tell us where in the comment section below. Thanks for stopping by and if you are planning your 2018 or 2019 wedding we are going to be at the Southern Wedding Show + Expo this weekend. It's Saturday April 21st and April 22nd from 11AM - 4PM both days. Here is a BOGO code to purchase tickets: BoGo2018. Be sure to stop by our booth and say hello. We'd love to talk to you! 
About the Author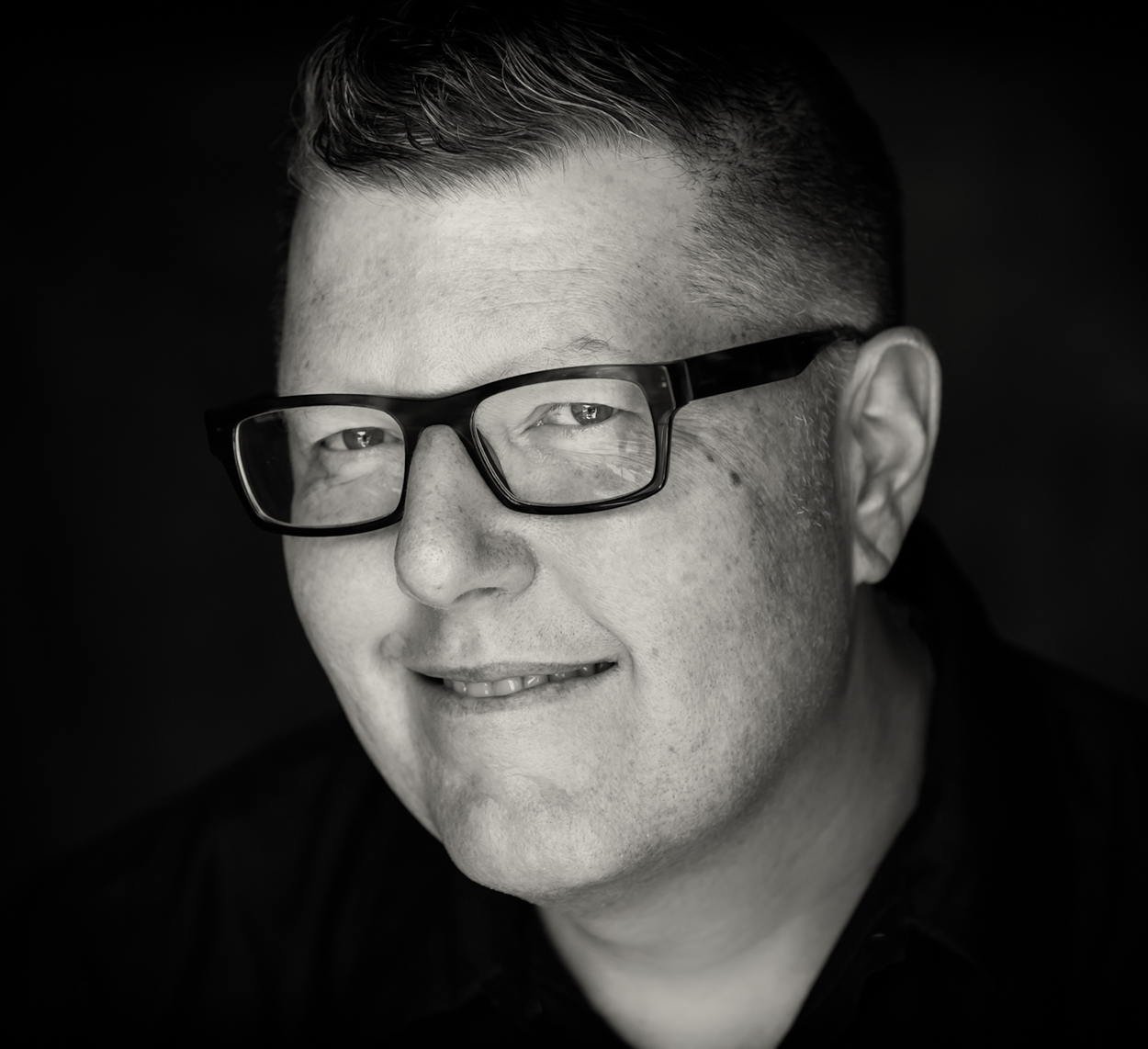 Hi, I'm Sean! I'm a professional wedding, family and senior photographer. I specialize in creating authentic and artistic images that tell a story. I'm located in Durham, NC less than 30 minutes from Raleigh, NC. My wife Molly and I have two beautiful girls Hattie & Rori. When I'm not behind the lens, I enjoy going to the beach, spending time with friends & family and attending Durham Bulls baseball games. Thank you for visiting my blog today!