We are super excited to be a part of the Forever Bridal Summer Edition Wedding Show this weekend at the Jim Graham Building in Raleigh, NC. Saturday & Sunday August 10 & 11 from 11AM - 4PM. Get your tickets here if you haven't already.
With the wedding show in mind we were thinking about what are going to be the most popular wedding dates in 2020? We guessed one of them and we've already booked two of them. Is your date on the list? Check them out below!
Also, if are planning on attending the Forever Bridal Wedding show this weekend be sure to stop by our booth and enter to win a Free Engagement Session. The bonus with this free engagement session is the historic landmark we including in this session! Come see us to find out where! 
Most popular 2020 Wedding Dates according to Elite Daily: 
Jan. 20, 2020
Feb. 18, 2020
March 17, 2020
May 10, 2020
May 15 2020
June 20, 2020
July 20, 2020
Oct. 10, 2020 - Will be the most popular by any other date in 2020! 
Other dates will include repeating numbers or dates that look unique or stand out in some way. Thanks for checking out our blog and is you can't make it to the show, email or call us today to set up a time meet with for a chat! 
Sean, Visual Storyteller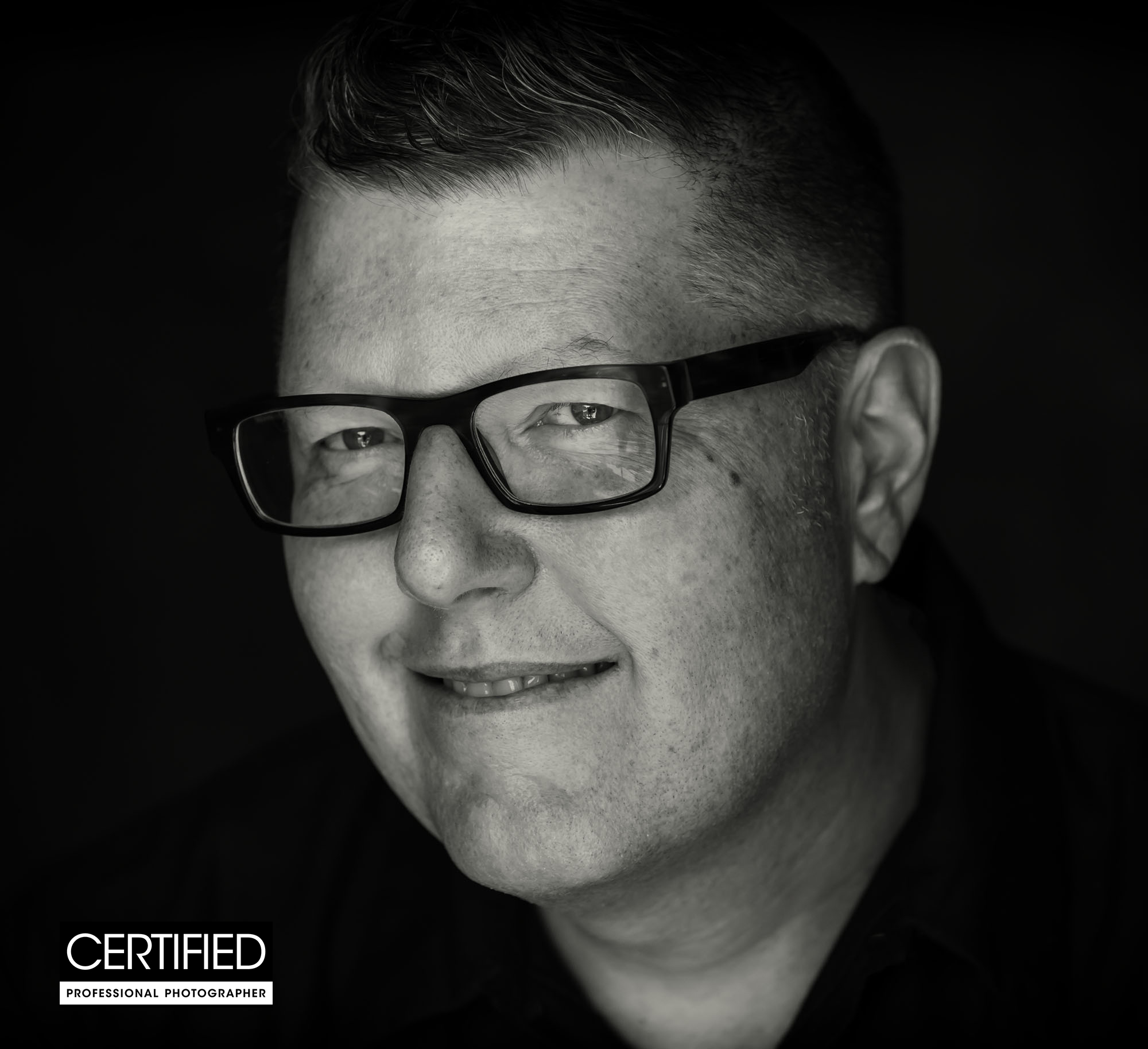 I HELP COUPLES PRESERVE THEIR LOVE STORY THROUGH COMPELLING PHOTOGRAPHY.
Your wedding day is one of the most important days in your life and I understand how important it is capture all the details of your day. This includes your family, friends, decor, venue and those spontaneous moments that happen in a flash. Your wedding is not just another date on my calendar.
It's a day that I know only comes once. You've put a lot of effort and time into making a great experience for you and your guests. That's why I'm there to serve you, using my artistic talent, experience and personality to give you compelling photographs that will be your legacy for future generations to cherish.