We photographed Chrishona & Willie's gorgeous wedding on 12.07.18 at Noah's Event Venue in Morrisville, NC. The mild temperatures allowed us to take advantage of creating photographs outside and inside this beautiful venue. We started off with getting ready photos inside of the grooms suite and created a cool image of the guys around the pool table. Then we went to brides suite to and captured a fun image of the bride as she was getting her final touches. The bride wanted to do a First Look with dad that was so much fun and we also did a First Touch with the bride & groom. They talked to each while holding hands and it was such a sweet moment minutes before the ceremony began. After the ceremony everyone was ready to get partying. The groom broke out his dance moves and stole the show on the dance the floor. It was an amazing day and the everyone had a great time celebrating with the newlyweds. Special thanks to Jessica George Wedding & Events, Cease Fire Productions and Cannon Catering. Please enjoy some of the highlights from Chrishona & Willie's wedding! 
About The Photographer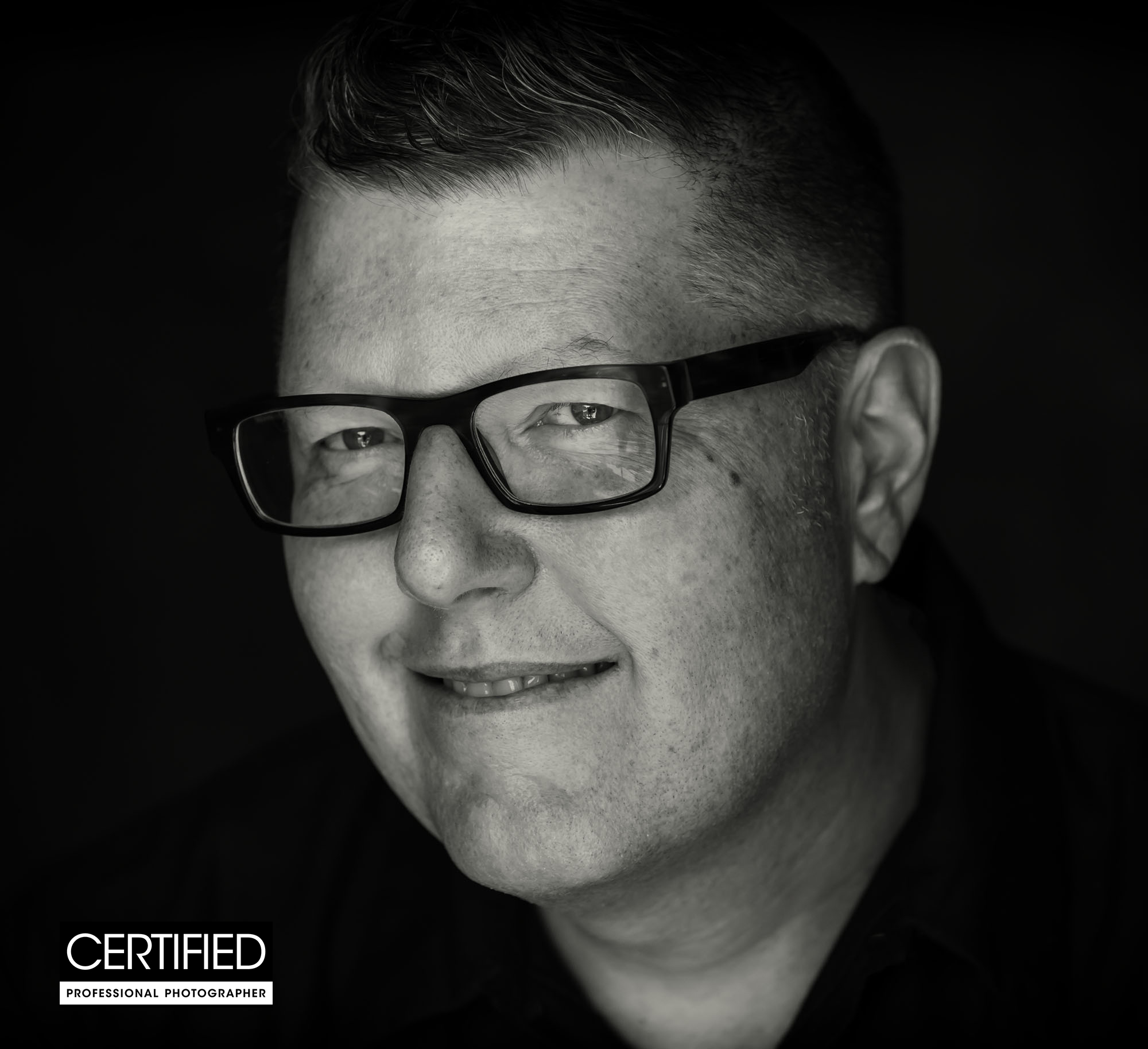 Hello! I'm Sean and I'm a Certified Professional Photographer who specializes in wedding and portrait photography with more than 20 years of experience. I'm based out of Durham, N.C. and we service Asheville, Charlotte, Chapel Hill, Greensboro, Greenville, Raleigh, Wilmington and beyond North Carolina photographing weddings, families and seniors. When I'm not behind the lens, I enjoy spending time with my wife, Molly, and our two young daughters, Hattie and Rori.