Here at Sean True Photography our wedding season was going to be kicking off in April. I had been preparing for a busy Spring and I had all my gear cleaned, tuned and ready to capture more amazing love stories. But like everyone else in the world things have been put on hold and postponed till a later date. So that got me to thinking how does one communicate to guests that date has been changed? Well here are some tips on how to communicate and what to say. 
1.Define a 'Change-the-Date'
While self-explanatory, a change-the-date applies to any wedding or event postponement after save-the-dates and/or invitations have gone out to guests. A change-the-date is typically sent in the form of an email, or on your wedding website and possibly followed by a stationary announcement. 
Here are some sample copy you can send: 
•Due to the current health emergency of COVID-19, the wedding of Christine Reynolds to Jack Smith will regrettably not take place on April 18th as originally planned.  A new wedding date will be announced as soon as possible. We sincerely apologize for any inconvenience this may have caused.
•We regret to inform you that the wedding of Bonnie Lynne to Jack Parry will not take place as scheduled due to the COVID-19 health emergency. Please save the new date of November 7, 2020.
Check out some examples below!
2. What if you have a wedding website? 
This is a great tool to be able to updates guests about changes, details and FAQ's. Make sure your domain doesn't expire before your wedding date. Most wedding website domains expire 12-24 months after being activated. You can ask for an extension and in most cases your wedding website company probably already communicated with you how to extend the expiration date. 
I know this is a hard time, especially since you already did so much planning. But communication is key and once you have a ll the details inform your guests so that can reset their calendars and join you in your celebration! Stay positive and stay healthy! Thanks for stopping by and feel free to share. 
Sean, Visual Storyteller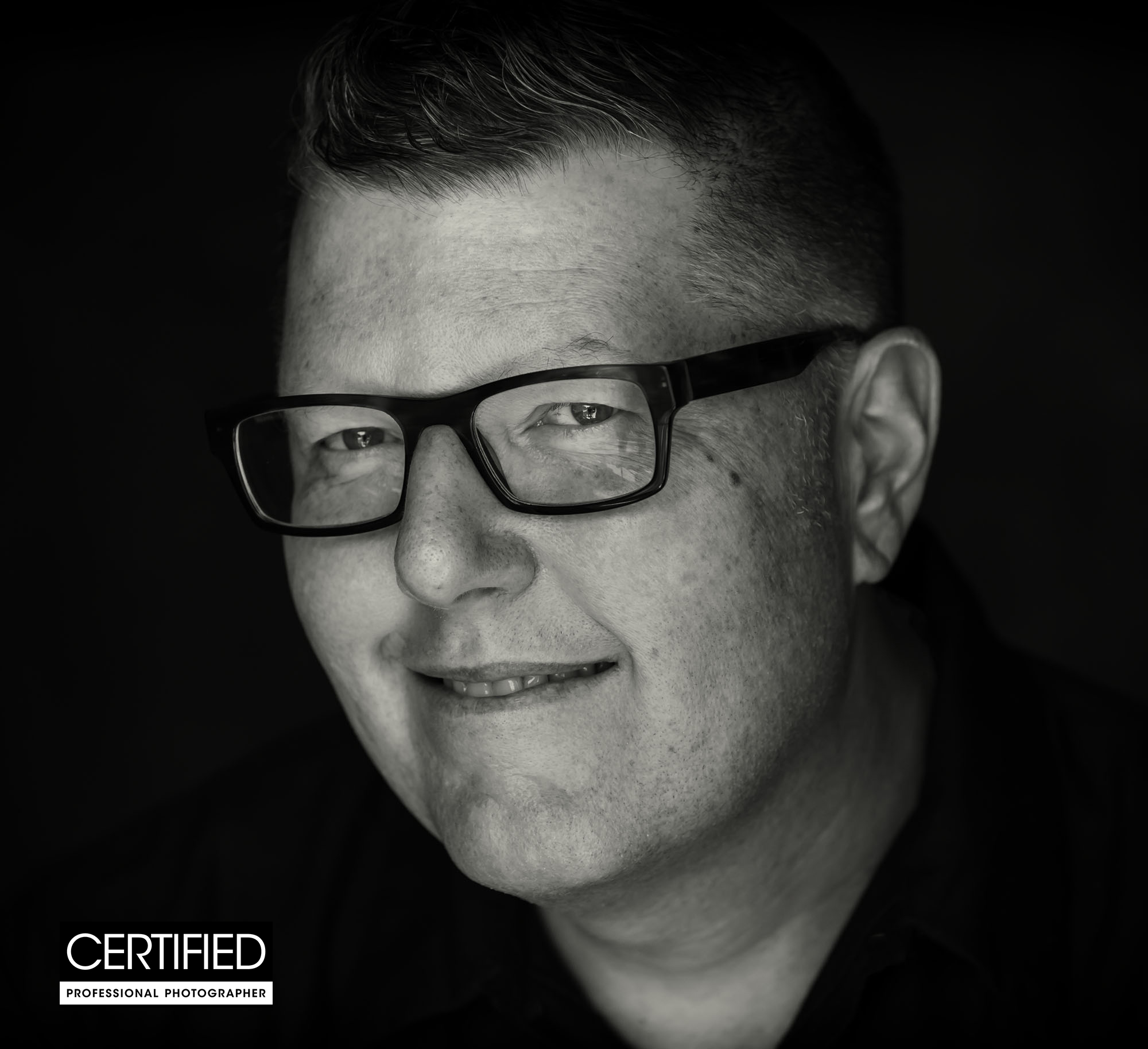 I HELP COUPLES PRESERVE THEIR LOVE STORY THROUGH COMPELLING PHOTOGRAPHY.
Your wedding day is one of the most important days in your life and I understand how important it is capture all the details of your day. This includes your family, friends, decor, venue and those spontaneous moments that happen in a flash. Your wedding is not just another date on my calendar.
It's a day that I know only comes once. You've put a lot of effort and time into making a great experience for you and your guests. That's why I'm there to serve you, using my artistic talent, experience and personality to give you compelling photographs that will be your legacy for future generations to cherish.
Sean True Photography is an award-winning Professional Photographers of America Certified Professional Photographer specializing in artistic wedding and portrait photography. Based in Durham, NC and serving all of North Carolina including Asheville, Chapel Hill, Charlotte, Greensboro, Greenville, Hillsborough, Raleigh, Wilmington, and Winston-Salem. 
Sources from this blog came from the The Knot Blog:
"What Is a "Change-the-Date" and Why Is It Relevant Now? Meet the sibling of the save-the-date. by Esther Lee"