I have always photographed intimate, micro or small weddings. Most intimate weddings are 4 or less hours in length and tend to be a small guest count. Guest counts can range from just the couple to 25 of your closest friends and family. 
But this year being 2020 and unfortunately Covid-19, many couples have pivoted to an intimate wedding sometimes willingly and sometimes because they don't have a choice. Yet, I have seen over the past 10 years of photographing weddings, they have continued to get smaller guest counts, more DIY and more themed to fit each couples unique styles. 
So whether it's by choice or because of our current circumstances, I have put together a Intimate Wedding Page so that couples can easily plan their wedding day. It includes pricing, what is included and what additional services/products you can add to your intimate wedding collection. 
Check out the page and if you're planning an intimate wedding, click on the button below to set up a time to chat! Feel free to share this blog with family and friends!  
Sean, Visual Storyteller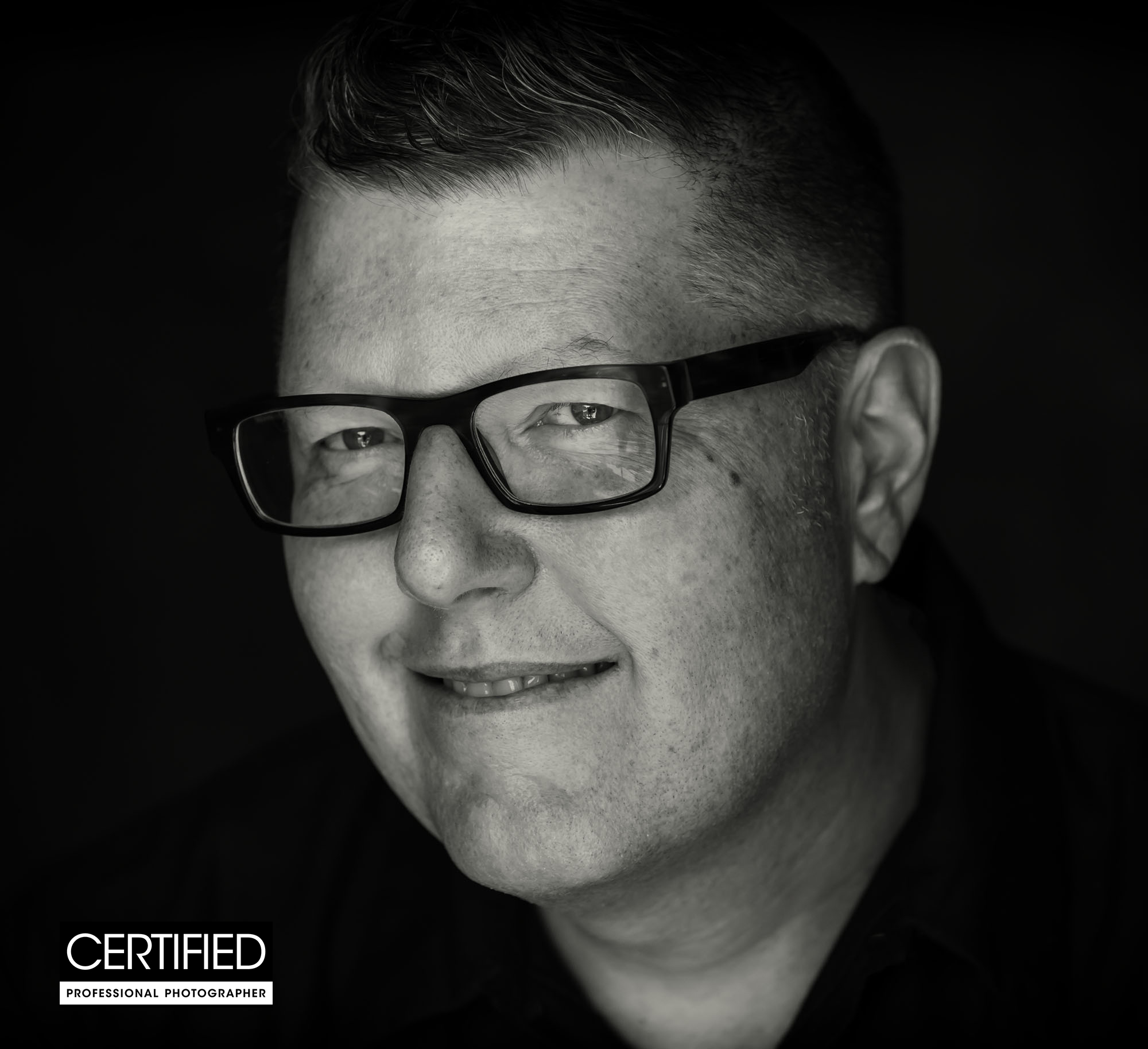 I HELP COUPLES PRESERVE THEIR LOVE STORY THROUGH COMPELLING PHOTOGRAPHY.
Your wedding day is one of the most important days in your life and I understand how important it is capture all the details of your day. This includes your family, friends, decor, venue and those spontaneous moments that happen in a flash. Your wedding is not just another date on my calendar.
It's a day that I know only comes once. You've put a lot of effort and time into making a great experience for you and your guests. That's why I'm there to serve you, using my artistic talent, experience and personality to give you compelling photographs that will be your legacy for future generations to cherish.
Sean True Photography is an award-winning Professional Photographers of America Certified Professional Photographer specializing in artistic wedding and portrait photography. Based in Durham, NC and serving all of North Carolina including Asheville, Chapel Hill, Charlotte, Greensboro, Greenville, Hillsborough, Raleigh, Wilmington, and Winston-Salem.