We photographed Hannah & Tom's wedding in Winston-Salem, NC this past Saturday September 14th, 2019. It was a gorgeous wedding and the weather was still a bit warm, but the skies were blue. Hannah & Tom's day started at Hannah's family church the New Philadelphia Moravian Church. She got ready in the parlor of the church and that is where we got our first look at the beautiful dress Hannah's mom Becky Beauchamp hand made for her wedding day. 
Hannah & Tom did a First Look where Tom greeted her with her favorite beverage from Starbucks. She was happily surprised and grateful for the pick me up. After the ceremony was finished everyone headed over to The Millennium Center in the Arts District of Winston-Salem. Food, drink and live music was provided by the band Spare Change. The band was fantastic and the evening concluded with confetti canons going off during the final dance of the night. 
Special thanks to Elizabeth of Elizabeth Events, Sarah at Gold and Sage Wedding Video and Christina's Dessertery. Enjoy the highlights from Hannah & Tom's day and please feel free to share with friends! 
Sean, Visual Storyteller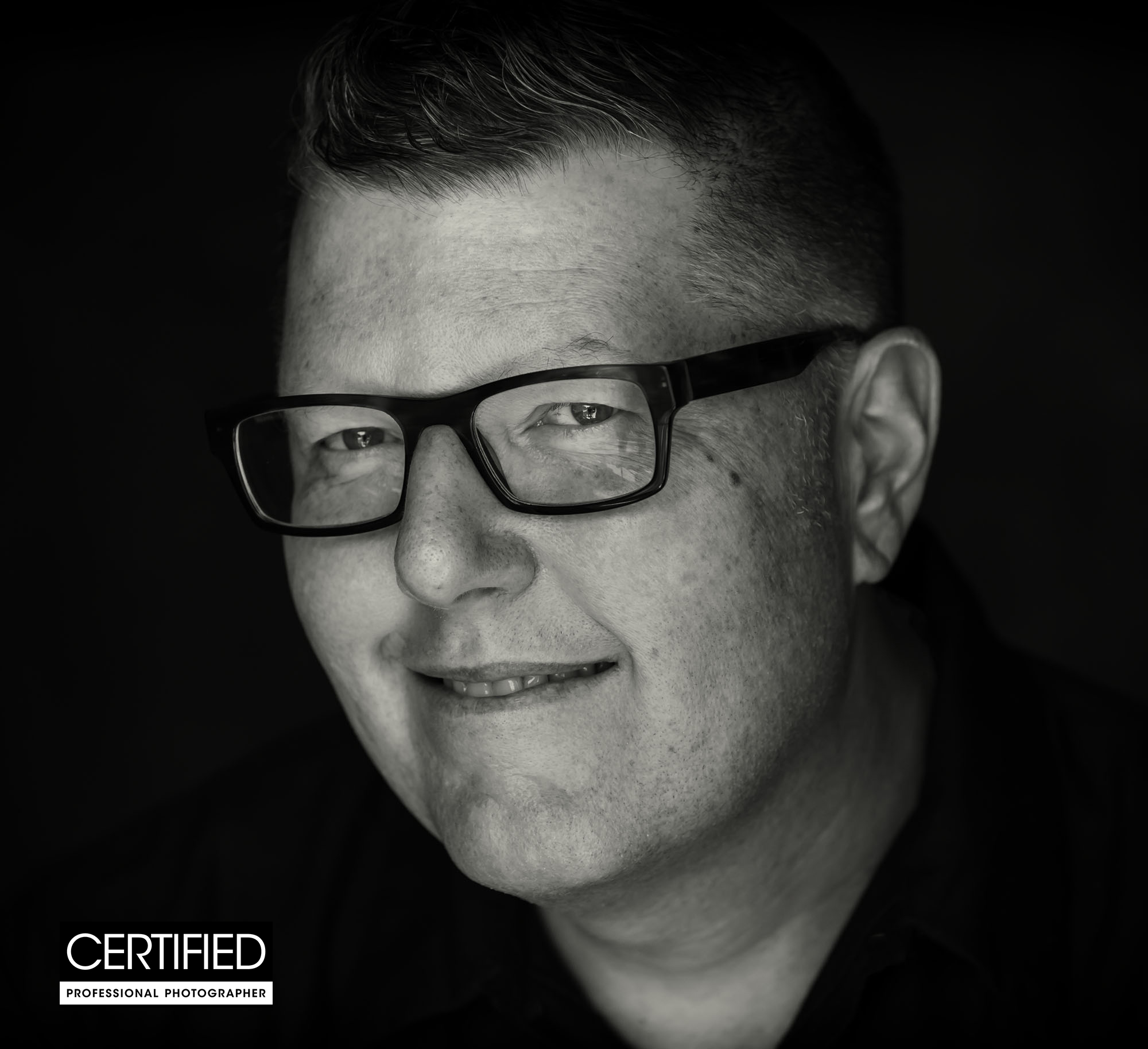 I HELP COUPLES PRESERVE THEIR LOVE STORY THROUGH COMPELLING PHOTOGRAPHY.
Your wedding day is one of the most important days in your life and I understand how important it is capture all the details of your day. This includes your family, friends, decor, venue and those spontaneous moments that happen in a flash. Your wedding is not just another date on my calendar.
It's a day that I know only comes once. You've put a lot of effort and time into making a great experience for you and your guests. That's why I'm there to serve you, using my artistic talent, experience and personality to give you compelling photographs that will be your legacy for future generations to cherish.
Sean True Photography is an award-winning Professional Photographers of America Certified Professional Photographer specializing in artistic wedding and portrait photography. Based in Durham, NC and serving all of North Carolina including Asheville, Chapel Hill, Charlotte, Greensboro, Greenville, Hillsborough, Raleigh, Wilmington, and Winston-Salem.