One of the things that I believe as a professional wedding photographer is the power of printing your memories. That is why I include a printed wedding album in my wedding collections. Yes, I include the digital files with your collection as well. But most couples just end up sticking the USB in a drawer after posting 20 or 30 photos to their social media. 
HERE'S A REALITY CHECK
42% of people between the ages of 30 and 44 will likely look back and wonder where photos of their childhood, holiday get-togethers, weddings with relatives and friends have gone decades from now? Why? They no longer print photographs or create photo albums. In fact, 67% store their photos solely on a computer or phone.
By offering printed albums, I'm giving my couples a value add to their wedding collection. With printed memories you don't have to worry about technology changing, or running out of storage on your phone or in the cloud. Albums offer a great way to relive and share memories for the rest of your life. 
I guarantee all my albums for life because it is important to me to my clients the best and they will keep this product which in time will turn into a cherished family heirloom. 
Take a look at the gorgeous video layout of the Turks & Caicos Destination Wedding I photographed back in November and see how it tells the story of their wedding love story. Thank you and feel free to share this blog! 
Turks & Caicos Destination Wedding Album
A look inside the details of my Signature Wedding Album
Gwen & Llewelyn selected my Signature Wedding Album. It comes in different wide array of color options. Also you can select either linen or leather finishes or even use them in combination. We also offer the album in two different sizes: 10 x 10 or 12 x 12. You can customize each component including the USB finish and color, plus the ribbon color. They selected neutral colors that are classic and timeless which can often be a good choice since this album is going to be with them for years to come. 
Features included with the Signature Album:
A custom box that holds you album and matching USB

A ribbon to easily lift your album out of the box

Rounded corners on all the pages to prevent damage

An acrylic cover on both the box and the album

UV printed text on box and album fronts

Premium matte paper for best viewing and feel 
Sean, Visual Storyteller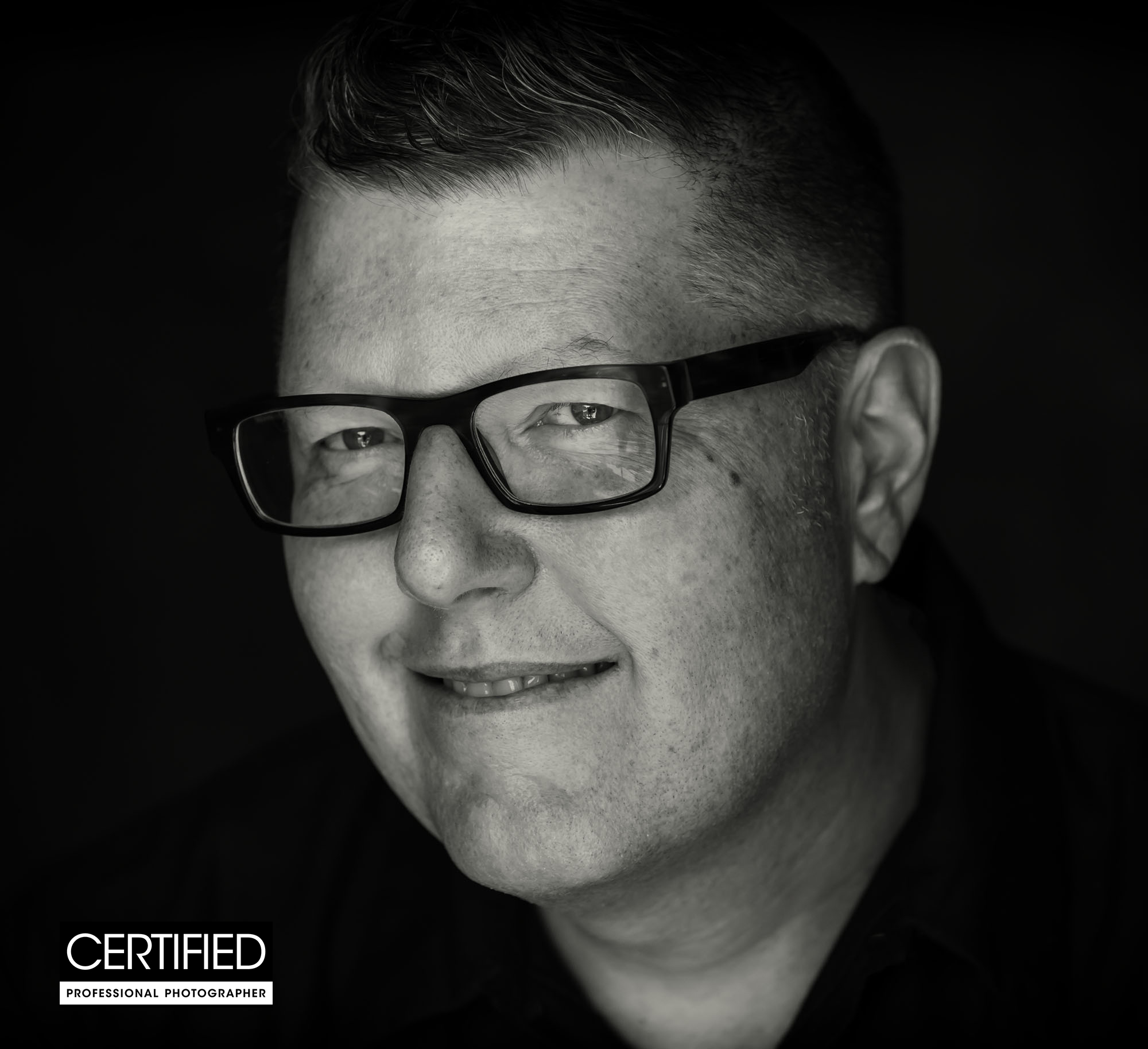 I HELP COUPLES PRESERVE THEIR LOVE STORY THROUGH COMPELLING PHOTOGRAPHY.
Your wedding day is one of the most important days in your life and I understand how important it is capture all the details of your day. This includes your family, friends, decor, venue and those spontaneous moments that happen in a flash. Your wedding is not just another date on my calendar.
It's a day that I know only comes once. You've put a lot of effort and time into making a great experience for you and your guests. That's why I'm there to serve you, using my artistic talent, experience and personality to give you compelling photographs that will be your legacy for future generations to cherish.
Sean True Photography is an award-winning Professional Photographers of America Certified Professional Photographer specializing in artistic wedding and portrait photography. Based in Durham, NC and serving all of North Carolina including Asheville, Chapel Hill, Charlotte, Greensboro, Greenville, Hillsborough, Raleigh, Wilmington, and Winston-Salem.