Your wedding day is one of the most exciting and special days of your life!! But you have never planned a wedding before and there are a lot of decisions to make.  When should you book your vendors and why?  We want to help you.  The following is a list of the vendors most often used for weddings, when you should schedule their services and why.  Occasionally, there are  circumstances, such as the "to die for" venue that books years in advance, that will deviate from the time frames mentioned. But for the most part the times allocated are tried and true.
Photographer:  Photographs are your gateway to preserving the priceless moments of one of your most special days of your life.  Popular times of the year for weddings (i.e. May and October) fill up first.  To ensure you get the best quality images to capture and preserve your special day, book your photographer as soon as you decide on your wedding date.  Twelve months ahead is the standard scheduling time frame, however, if possible 18 months in advance is preferred. 
Venue:  Since many of your other planning decisions will depend upon this choice, book your venue as close to the beginning of your wedding planning as possible, 9-12 months before your wedding date at least.
Wedding Planner/Day-of Coordinator:  Wedding Planners offer expertise in planning and managing the details of your big day. To optimize this you should hire a wedding planner as close to the beginning of your planning as possible.  Day-of coordinators will not be working with you as closely until 30 days prior to your wedding date, but are typically available to answer questions three to four months pre-wedding day.  You should enlist their services with 6-8 months lead time.
Stylists:  Trends lean toward scheduling your stylist 9-12 months ahead.  Remember to include appointments for style trials.  This provides an opportunity for you to be ready for your Bridal Portrait, as well as make sure your stylist understands your style ideas.
Officiant:  If you are getting married in place of worship, you will coordinate their availability when you schedule the venue.  For those not getting married in a place of worship, you should book your officiant 9-12 month beforehand.  This allows you to meet with him/her to discuss your vows and the style of your ceremony.
Florist:  Eight to nine months ahead are typically adequate for hiring a florist.  It is important to have your venue scheduled, your florist will want to know the decor.  Knowing the number of attendants and approximate number of guests will give your florist an idea of how many personal florals and centerpieces will be needed.
DJ/Musician:  The typical amount of lead time for DJ's and musicians is 6-12 months prior to your wedding.  The more popular they are the earlier you should contact them.
Catering:  Venues frequently include catering. So when you have made your decision regarding the venue they will discuss the details for your menu at that time.  Should you prefer to use your own catering professional, or if the venue does not include one, then book a caterer at least 12 months in advance.
Confections:  Whatever you choose to feature as your sweet treat (cake, donuts, cupcakes, etc.),  6-9 months before your wedding is adequate lead time for scheduling their services.  This amount of time allows for a taste-testing appointment.
Wedding Transportation:  In most cases (unless you are searching for a rare or exotic vehicle) to allow for reliable transportation, you can book your transportation six months out from the wedding date.
Stationery:  Stationers need enough time to print and deliver your order to you.  Most recommend that you place your order about six months ahead of the big day.  If you are having Save-the-Dates made, those can be ordered shortly after you book your venue.
About The Photographer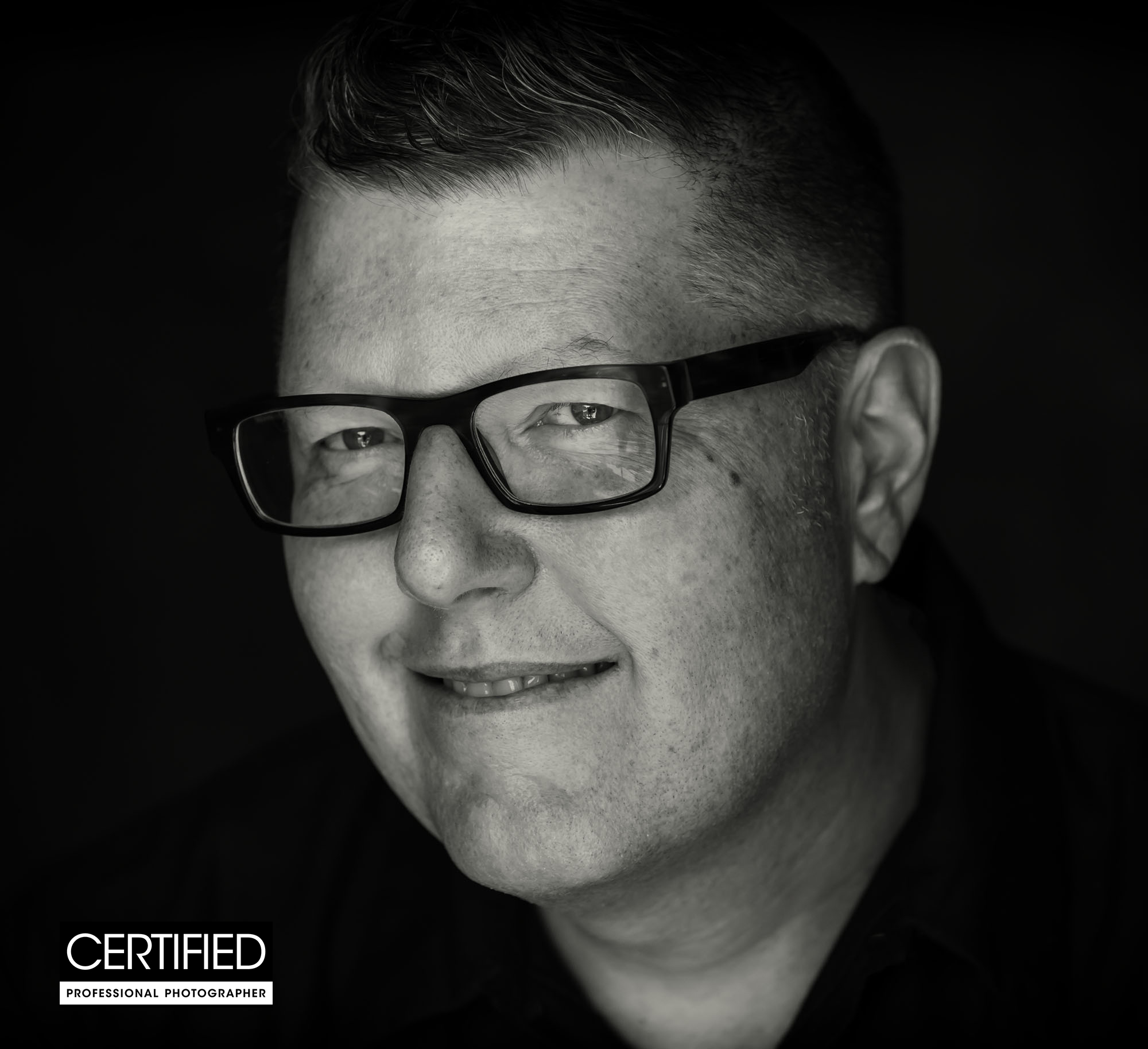 Hello! I'm Sean and I'm a Certified Professional Photographer who specializes in wedding and portrait photography with more than 20 years of experience. I'm based out of Durham, N.C. and we service Asheville, Charlotte, Chapel Hill, Greensboro, Greenville, Raleigh, Wilmington and beyond North Carolina photographing weddings, families and seniors. When I'm not behind the lens, I enjoy spending time with my wife, Molly, and our two young daughters, Hattie and Rori.