In my last blog post I talked about three images that merited at the Carolina Photo Expo. Well two of my images received further recognition. A Man In Full won 1st Place in the wedding category for Bride or Groom Alone and it was also added to the PPNC Loan Collection which is a great honor. My other image Anticipation was also entered into the International Photographic Competition which draws 1000's of image submissions each year. It not only merited, but also scored high enough to be added to IPC's Loan Collection and will be printed in a hard cover book with all the other Loan Collection Images. I can't wait to get my copy of this book and see my image in print. 
Meriting wedding images is not easy. As a wedding photographer we are always faced with limited time to create images, let alone images that pass the high standards that the Professional Photographers of America set. I'm so honored to have been recognized and I'm also so glad that all the hard work that I put in to be a better image maker is paying off. Because when I do better, my clients get a better photographer and a better story teller. That is what drives me in my business to to serve my clients and to give the best quality images I can create. 
2018 - Won First Place at Carolina Photo Expo and was added to the PPNC Loan Collection
2018 - Honorable Mention at Carolina Photo Expo and merited at the International Photographic Competition and was added to Loan Collection at IPC
About the Author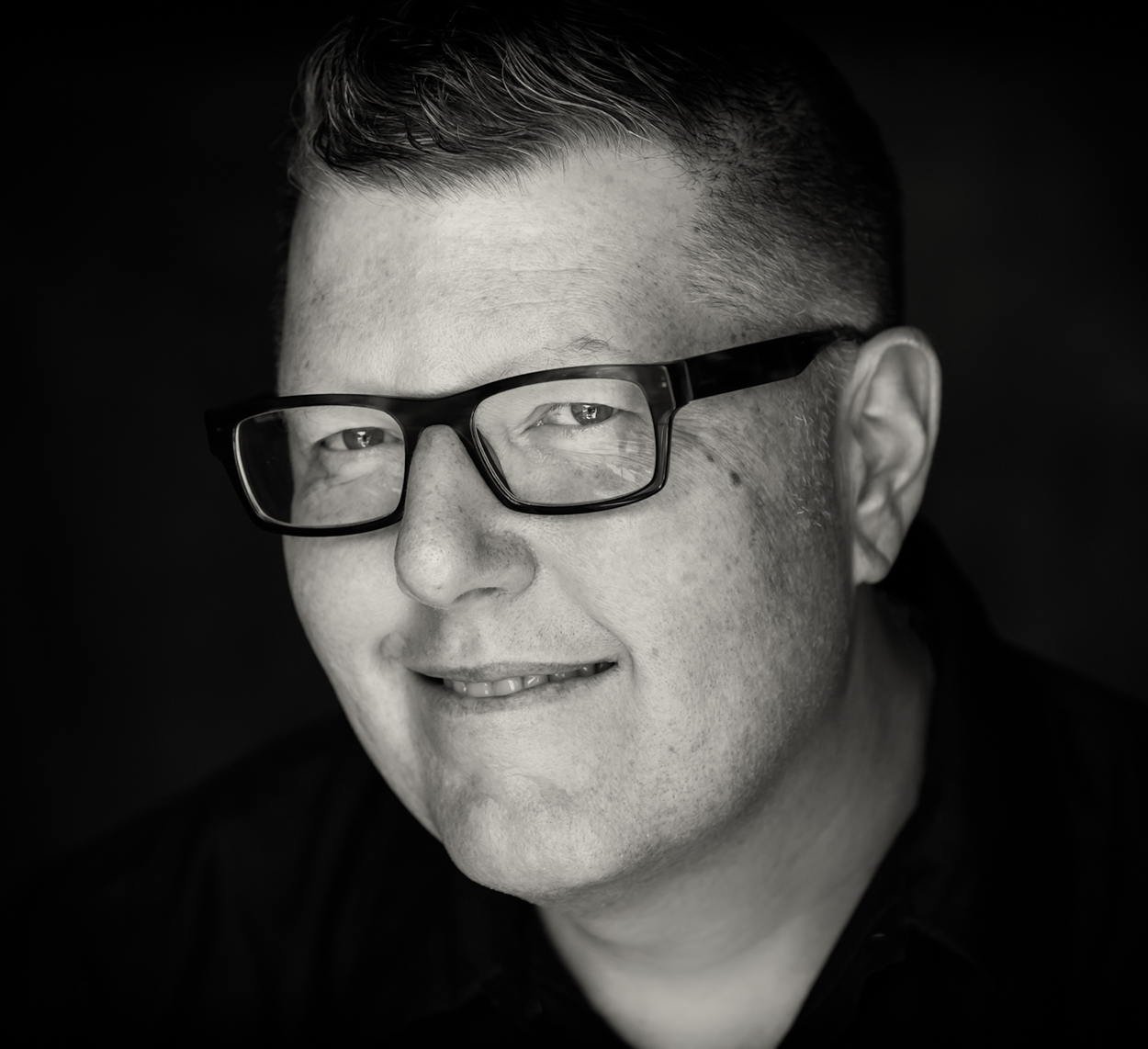 Hello! I'm Sean and I'm a professional wedding and portrait photographer with more than 20 years of experience. I'm based out of Durham, N.C. and we service Asheville, Charlotte, Chapel Hill, Greensboro, Greenville, Raleigh, Wilmington and beyond North Carolina photographing weddings, families and seniors. When I'm not behind the lens, I enjoy spending time with my wife, Molly, and our two young daughters, Hattie and Rori.