Well we are off and running again in 2019 and first stop Bridal Shows! We have already done a Vendor Showcase at the Oaks at Salem and the Forever Bridal Winter Edition Bridal Show + Expo. We love being able to meet newly engaged couples up close and personal. It is great way for couples to see our work and ask lots of questions. Plus we get a chance to old and new wedding vendors every time we participate in one of shows. Some of our friends included our next door neighbor at the Forever Bridal Show the Durham Wedding Exchange. They are a great place for getting married, to bridal showers, engagement parties and more. Also there was Frankie and his team from CWDJ Entertainment. They even brought out their getaway car! This car would make a great edition to any couples wedding day. Last but not least our friends at Glamper Booth were there too. If you are looking for a totally unique photo booth experience, then look no further than Glamper Booth. How cute is this trailer? 
Where will be next? Come join us on February 2nd, 2019 at the Clayton Wedding Show (Saturday, February 2, from 10AM to 2PM) and on the same day our team will also be at Noah's Event Venue in Morrisville, NC (Saturday, February 2, from 11AM to 3PM) for their vendor showcase. Then at the end of March we will be back at Forever Bridal Spring Edition on March 30 & 31st. So come out see us at one of these great events and be sure to check our Facebook page for any updates to other event we will be participating in 2019! 
About The Photographer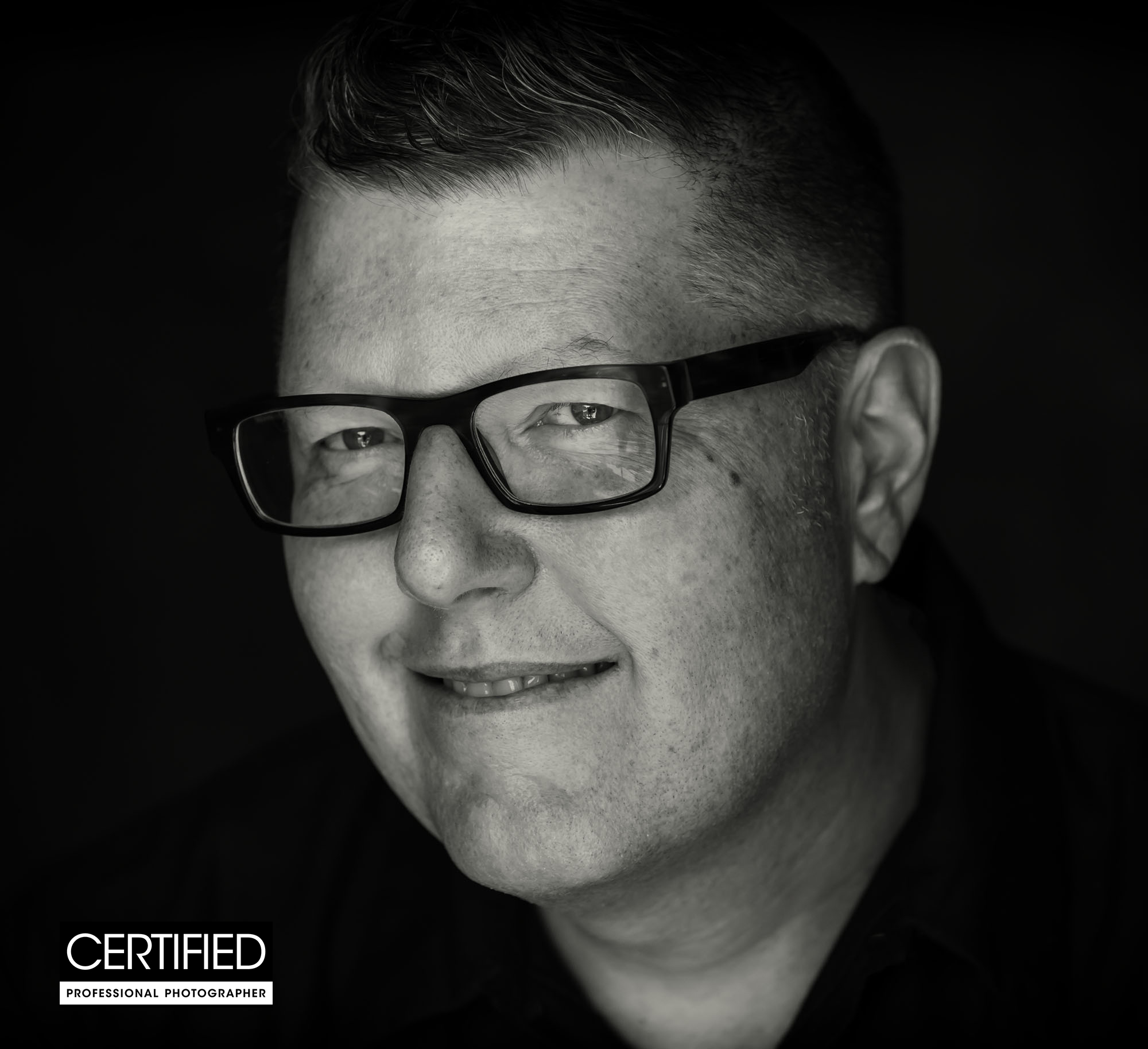 Hello! I'm Sean and I'm a Certified Professional Photographer who specializes in wedding and portrait photography with more than 20 years of experience. I'm based out of Durham, N.C. and we service Asheville, Charlotte, Chapel Hill, Greensboro, Greenville, Raleigh, Wilmington and beyond North Carolina photographing weddings, families and seniors. When I'm not behind the lens, I enjoy spending time with my wife, Molly, and our two young daughters, Hattie and Rori.