In our blog "Big Reveal or Intimate First Look" we discussed the importance attached to and options for capturing images of the groom seeing his bride-to-be in her wedding gown for the first time.  Everyone agrees that this is at the top of the list when photographing a wedding.  But did you know there is another First Look that has become extremely popular for a photographic must-do? The father-daughter first look has become the new show stopper!
That moment when dad sees his daughter dressed like a princess for real (not as a little girl playing dress up) for the first time can be one of the most emotional times in a father's life.   He is faced with so many feelings relating to his little girl growing up and joining her life with another person that expressing those feeling with an audience can make him feel exposed and vulnerable.
By creating a quiet, personal moment for this "big reveal" the photographer will be able to capture the moments when a father lets down his guard and allows the tender emotions of seeing his beautiful daughter in all her wedding finery for the first time to be exposed.   He can be sentimental without an audience, making this moment shared between a father and his daughter even more special.
Make sure you include your father-of-the-bride first look so you can capture dad's emotional reveal in a sensitive, caring way.
Come stop by our booth. We'd love to meet you!
About the Author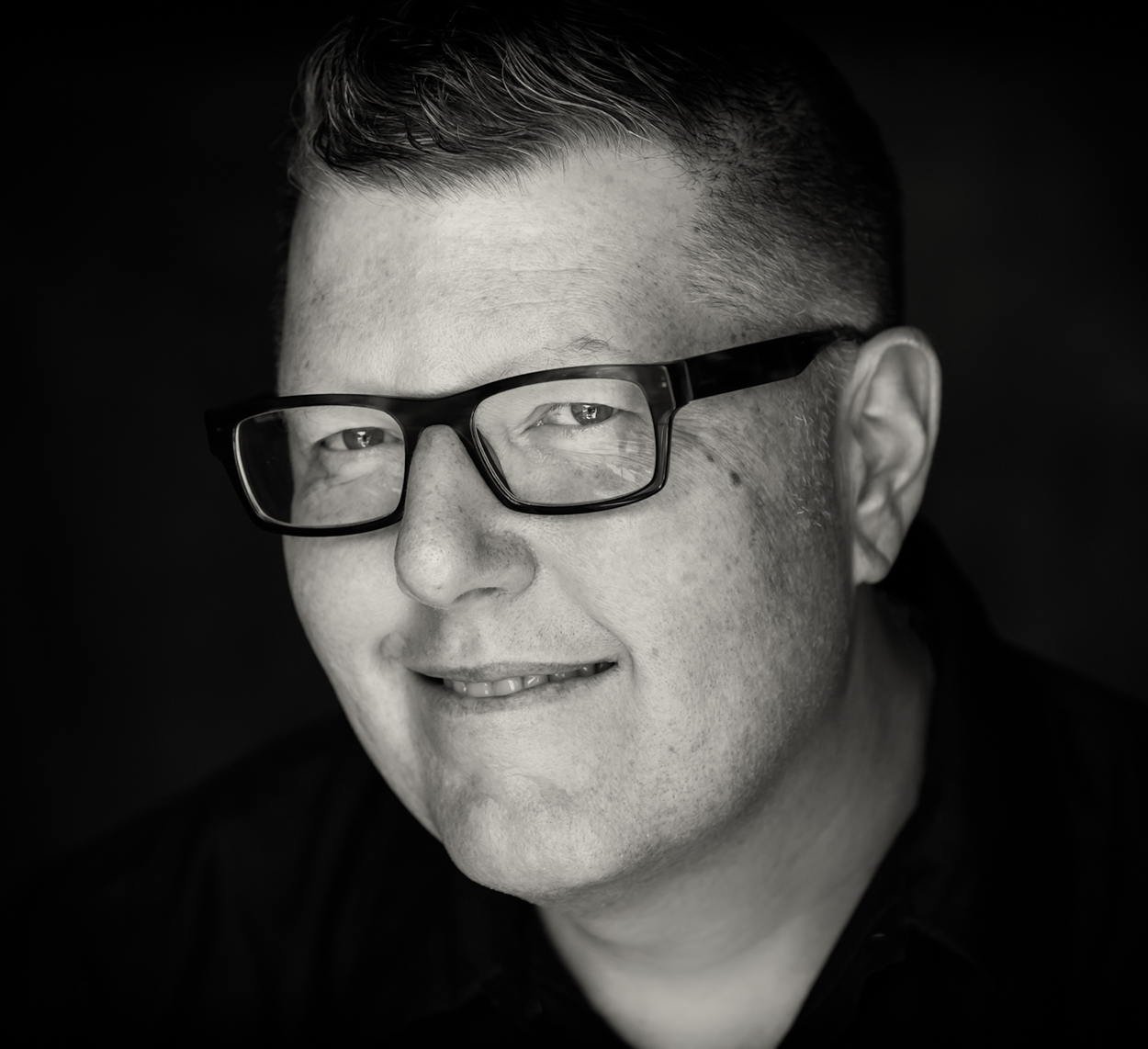 Hello! I'm Sean and I'm a professional wedding and portrait photographer with more than 20 years of experience. I'm based out of Durham, N.C. and we service Asheville, Charlotte, Chapel Hill, Greensboro, Greenville, Raleigh, Wilmington and beyond North Carolina photographing weddings, families and seniors. When I'm not behind the lens, I enjoy spending time with my wife, Molly, and our two young daughters, Hattie and Rori.