We had so much photographing Hannah & Tom's engagement session a couple of weeks ago. We started off at Mortoco Music Hall in Downtown Durham. Hannah & Tom had their first date there and it was a natural place to start. The weather was a bit overcast, but not too cold. So we walked around to some of our favorite spots in Durham and created some great photos. Downtown Durham's ever changing landscape offers so many opportunities for creating photos. We even found a spot where steam from the laundry was coming out and we created a photo incorporating the steam. It came out pretty cool! We are super excited for their wedding this September and can't wait to capture their special day. Enjoy a few highlights from their engagement session and feel free to share! 
About The Photographer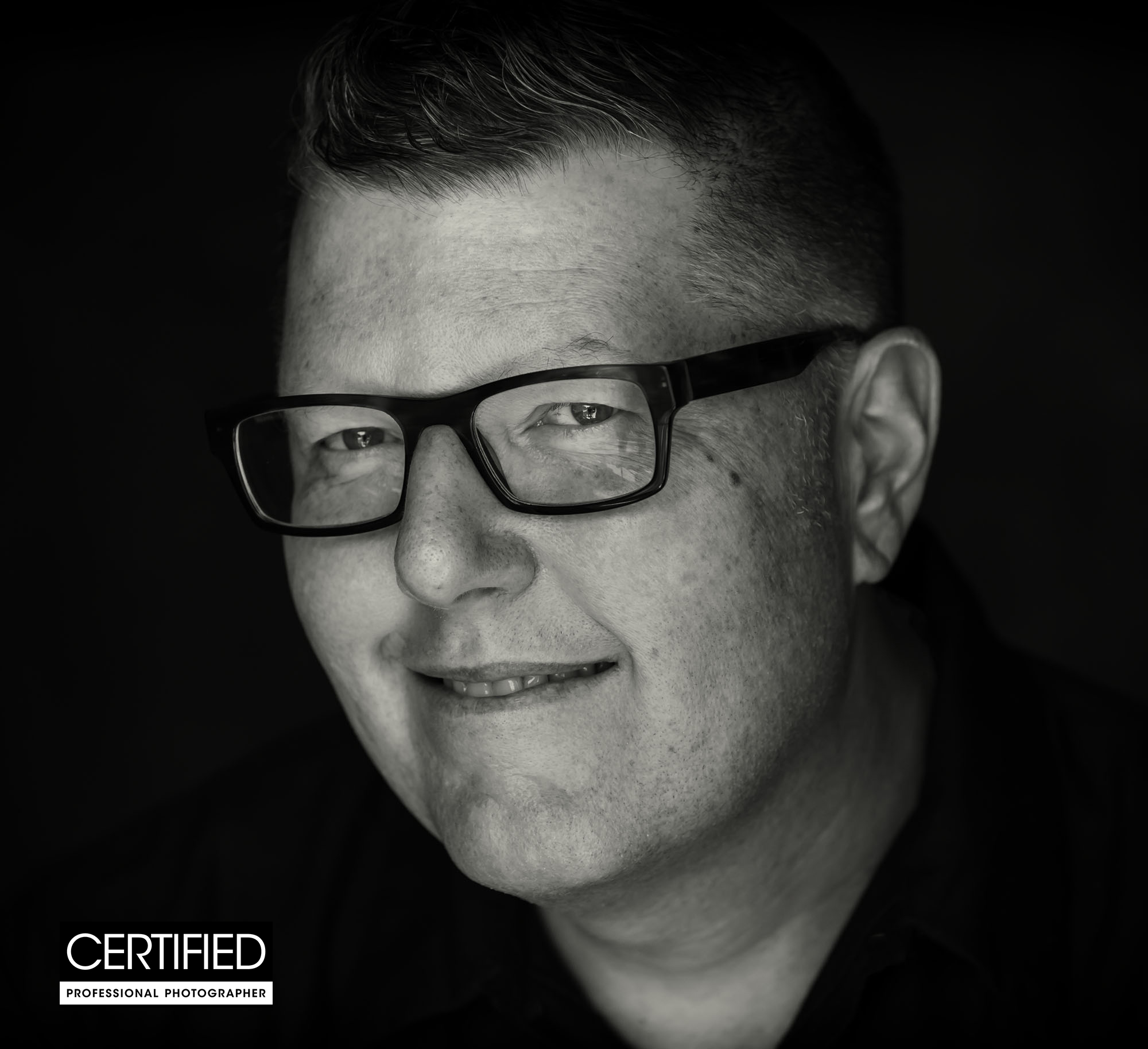 Hello! I'm Sean and I'm a Certified Professional Photographer who specializes in wedding and portrait photography with more than 20 years of experience. I'm based out of Durham, N.C. and we serve all of North Carolina and beyond photographing weddings, families, seniors and corporate clients. When I'm not behind the lens, I enjoy spending time with my wife, Molly, and our two young daughters, Hattie and Rori.