We photographed Amy & Joe's wedding a few weeks ago at the Museum of Life & Science in Durham, NC. We had an amazing day and we took advantage of all of the eye-catching exhibits that the museum offers for our bride & groom portraits. We started at the Butterfly House for the First Look and then continued our adventures to the Dinosaur Trail, Hideaway Woods, the train and more. It was a fantastic day and Amy & Joe were so much fun to work with and we hope you enjoy a few highlights from their day. Special thanks to Folie à Deux Events, Elegant Imagez Videography and Baker's Cakes.
About The Photographer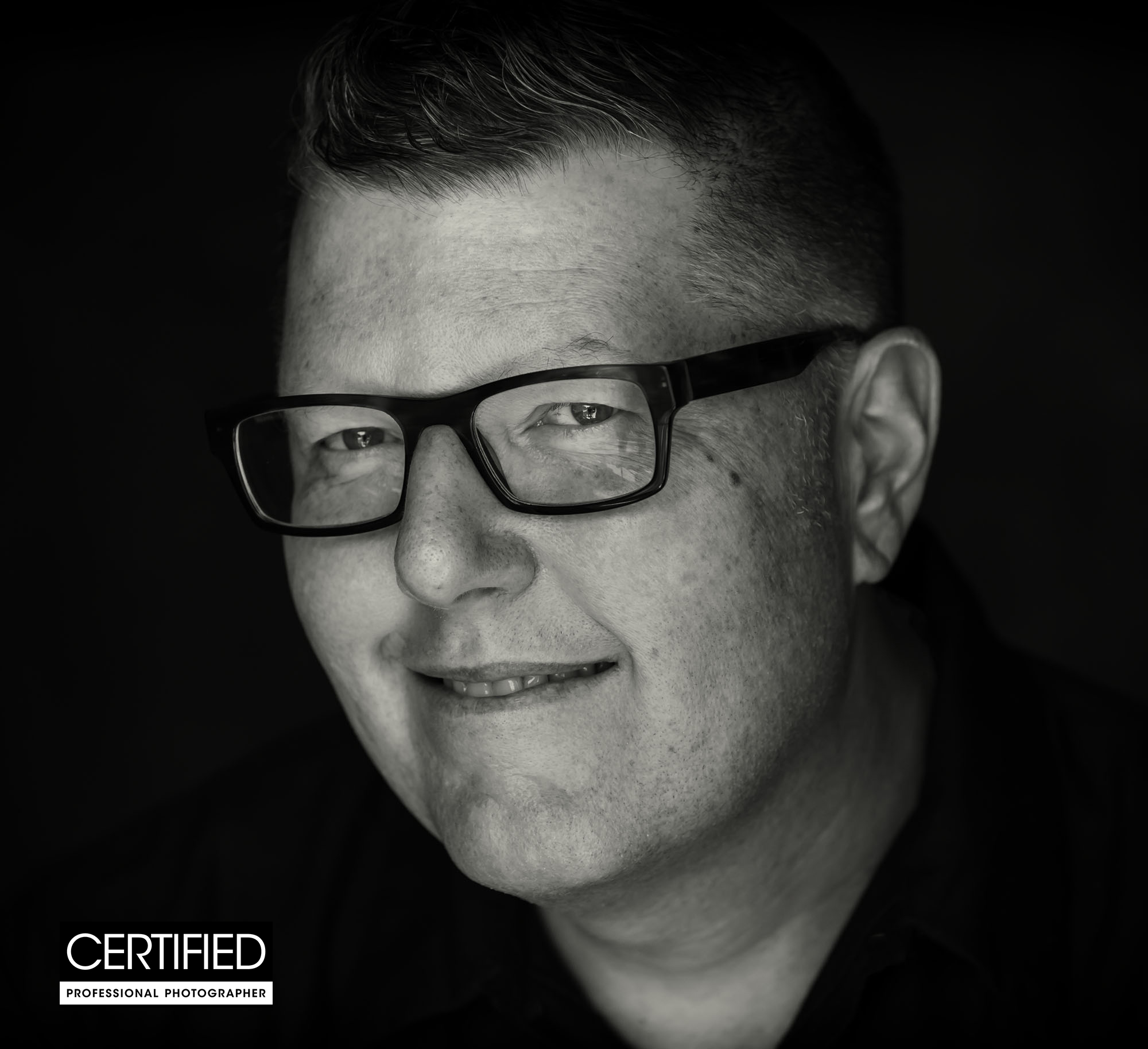 Hello! I'm Sean and I'm a Certified Professional Photographer who specializes in wedding and portrait photography with more than 20 years of experience. I'm based out of Durham, N.C. and we service Asheville, Charlotte, Chapel Hill, Greensboro, Greenville, Raleigh, Wilmington and beyond North Carolina photographing weddings, families and seniors. When I'm not behind the lens, I enjoy spending time with my wife, Molly, and our two young daughters, Hattie and Rori.