High school seniors are about to embark upon one of the most exciting times in their lives.  Here are some sensational tips for their high school portraits.  Keep them in mind while planning and capturing images as they prepare for their new adventures.
1. Wardrobe (the goal is to keep your face the focal point of the photo)
Avoid busy prints and loud colors (they will draw the attention away from the subject); big stripes distract and add weight in photos
Pants should be darker than shirts (this will prevent the bottom half from looking larger than the top half)
Short dresses or skirts limit posing options
Avoid big logos across the chest (they are distracting and date the photo)
Fashion should be classic/timeless (something that will be in style 20 years from now)
Bring varying styles with different neck lines, textures and wear layers to add interest to photos
Make sure your clothes are clean and free of wrinkles
Long sleeves or sleeveless shirts are best (short sleeves cut arm in two)
Stay away from bright white (it draws the attention away from the face)
2. Hands
Hands should be clean
Fingernails should be clean and filed
Avoid trendy nail polish colors (nails will look odd now, and even more odd in 20 years)
Coordinate nail color with outfits (avoid distracting colors)
Stick with neutral tones (i.e. light to mid pink or beige)
3. Face/Skin/Hair
Use oil-free foundation or facial powder to help prevent oily spots on face (these spots can be distracting)
SPF make-up has reflective qualities that will show up as oily spots, try to avoid using them for portraits
Lotions will also show up as shiny on your face: if you use them, use powder after to prevent the shine
Neutral (browns and grays) eye shadows are the best; frosted shades show up as tiny white speck around your eyes
Use new mascara to prevent clumps on lashes (they will show up in close up portraits)
Moisturize your lips (cracked or chapped lips will show)
Use light gloss rather than high gloss to prevent shiny spots that will show up white on photographs
Shave (girls: under arms and legs; boys: beards) the day of your session. Stubble will show and is not attractive
Untanned or lightly tanned skin looks best (too much sun can cause tan lines or burns that cannot be fixed; spray tans appear orange in photos)
Use hair products sparingly; hair should move naturally in the breeze or when you tilt your head
Avoid a last minute haircut (allow a week or two for your hair to grow back a bit); resist the urge for a hairstyle change
Remove your hair tie from your wrist
4. What to Bring
More outfits than you think you need (outfits that allow you to change quickly)
Accessories that coordinate with outfits (ready in small baggies)
A friend or family member, someone who can help fix hair/make-up/outfits
Props: musical instruments or sport equipment for hobbies you play, 
Ideas for poses
This is the time for capturing special moments for your high school senior. Keep these tips in mind for sensational images.
About the Author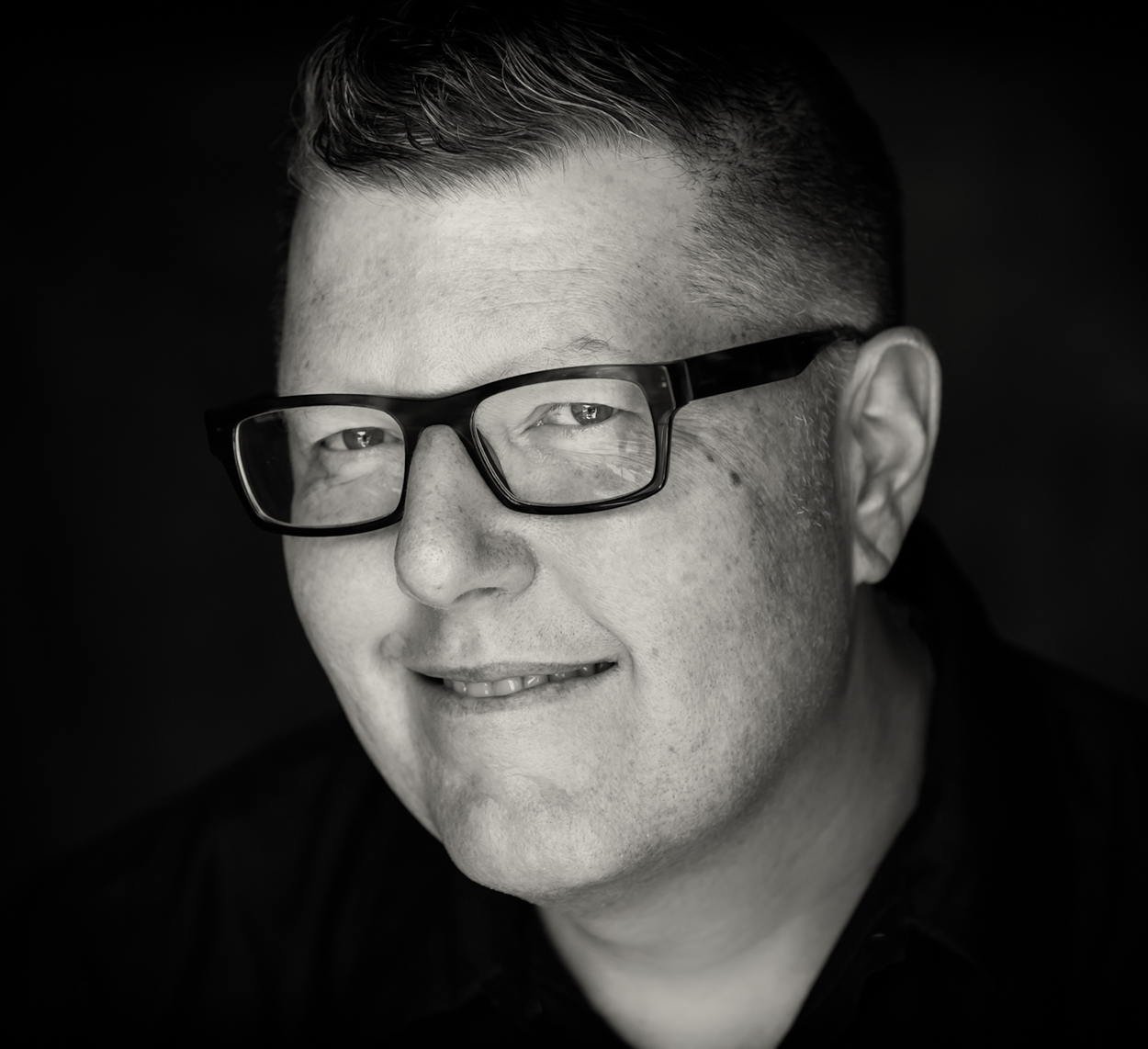 Hello! I'm Sean and I'm a professional wedding and portrait photographer with more than 20 years of experience. I'm based out of Durham, N.C. and we service Asheville, Charlotte, Chapel Hill, Greensboro, Greenville, Raleigh, Wilmington and beyond North Carolina photographing weddings, families and seniors. When I'm not behind the lens, I enjoy spending time with my wife, Molly, and our two young daughters, Hattie and Rori.