We photographed Jennifer and Jamie's wedding on April, 20th 2019 at the beautiful The Hall & Gardens at Landmark in Garner, NC. The day started with the sun out, but it did start sprinkling just at the end of the ceremony. Luckily it was brief and we were able to capture Jennifer's stunning dress and Jamie in his dapper blue tux with black bow tie out in the gardens. How beautiful is that lace on Jennifer's dress! Jennifer and Jamie were celebrating not only their wedding day, but also their birthdays. Jennifer's was on the 20th and Jamie's was the very next day on the 21st. They will never forget each other's anniversary or birthdays! After taking photos outside, everyone went into the ballroom and was ready to eat, drink and party the night away with the happy couple. Special thanks to Becky Chapman at Lily Rose Events, Island Sound, Cary Florist, Cinda Creative Cakes, Lana Addison Bridal and SF Tailors. Enjoy a few highlights from Jennifer and Jamie's special day. 
About The Photographer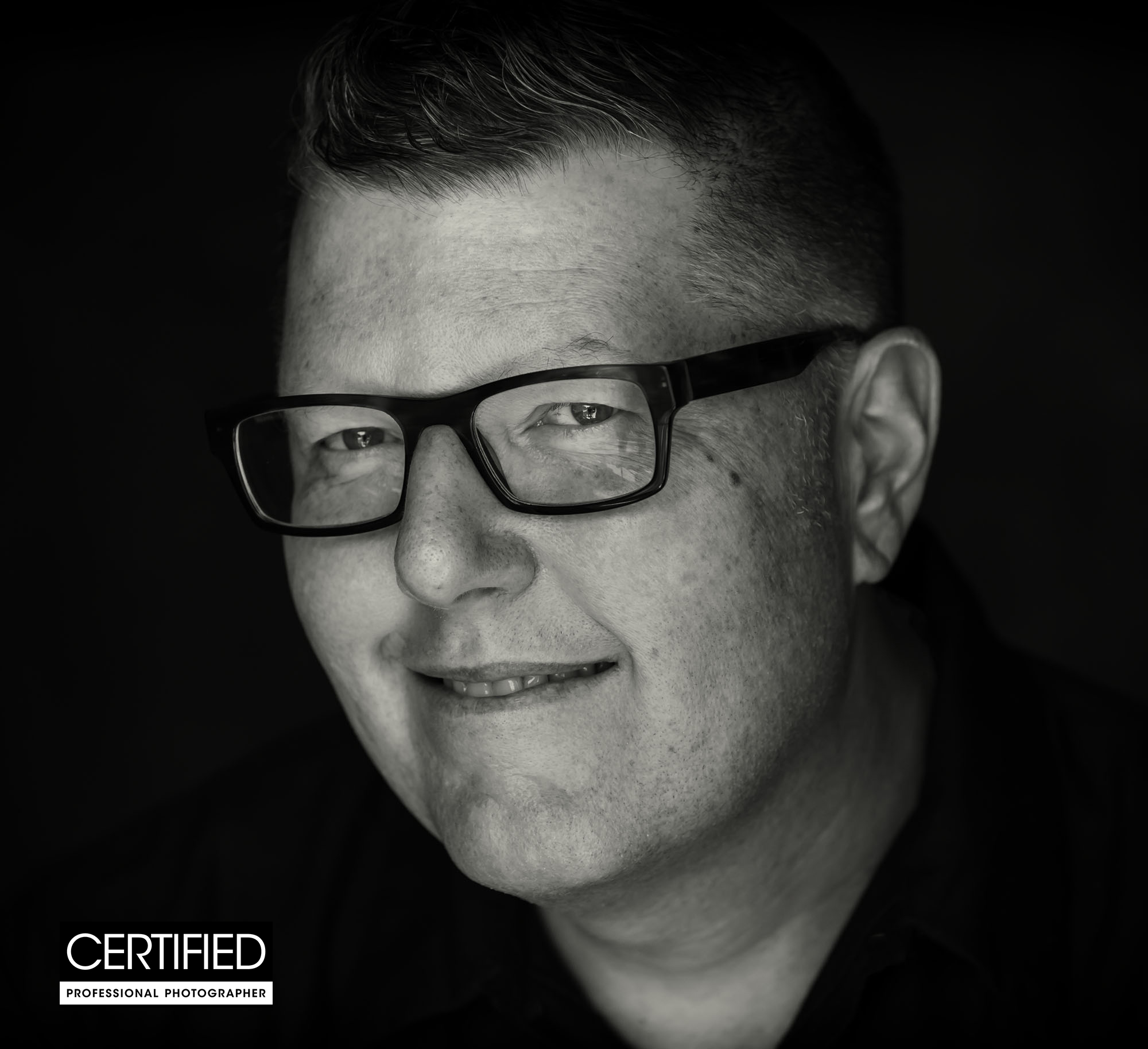 Hello! I'm Sean and I'm a Certified Professional Photographer who specializes in wedding and portrait photography with more than 20 years of experience. I'm based out of Durham, N.C. and serve all of North Carolina and beyond photographing weddings, families, seniors and corporate clients. When I'm not behind the lens, I enjoy spending time with my wife, Molly, and our two young daughters, Hattie and Rori.