Was your wedding day truly fairy tale perfect, and you just can't resist the urge to share it with the world?  You are not alone.  Janaye Reyes and Devon Davenport, one of our couples from 2017, felt that way, and were featured by Bustld.  Inspired by their beautiful story, here are some pointers for having your epic day published.
Your Photographs
Having the best quality, high resolution images is imperative...make sure you hire a qualified photographer
Mention your desire to be featured before hiring anyone--ask if the photographer has any past published work or clippings in their portfolio; ask if they have contacts or relationships with publications and editors; inquire about the photographers policies regarding being featured
Your Story
Your story is the second most important factor in being published
Many publications request that you complete a questionnaire and write a narrative. Take your time and make sure to elaborate on the details about how you met, your proposal story, wedding day visions, etc.
Personal sentiment and heart felt emotions add meaning to your story
Style & Details
The keys is to set your wedding apart through style and details 
Your wedding should be uniquely yours, not a replica of what you have already seen
Your biggest payoff will be to plan the decor and be detail-oriented
Stay true to your style
Publications
Do your research.  Each publication or blog has its own specific style
Know their preferences...what are they looking for?
Make sure it is a good fit(submitting images of a country chic wedding to a contemporary, luxury publication will fall flat)
Legal Matters
Know who needs to give consent for your wedding story/images to be published (i.e. you, your spouse, the photographer)
Understand all protocols for submissions for each publication/outlet
If you have questions, ASK!  (before you sign/agree to anything)
About the Author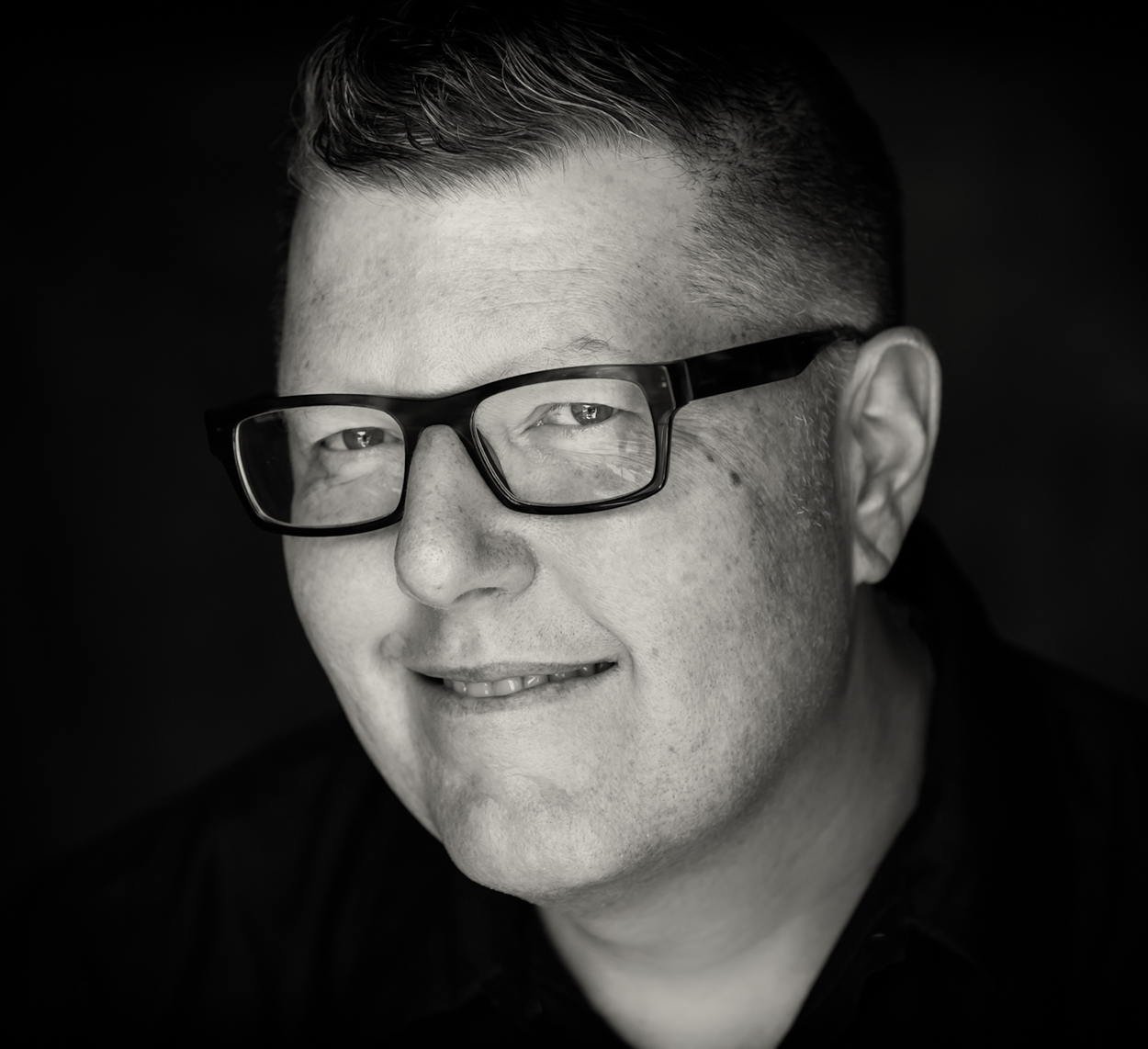 Hello! I'm Sean and I'm a professional wedding and portrait photographer with more than 20 years of experience. I'm based out of Durham, N.C. and we service Asheville, Charlotte, Chapel Hill, Greensboro, Greenville, Raleigh, Wilmington and beyond North Carolina photographing weddings, families and seniors. When I'm not behind the lens, I enjoy spending time with my wife, Molly, and our two young daughters, Hattie and Rori.