We had a great time photographing Sophie & Thomas's engagement session a few weeks ago. Even with a bit of rain sprinkling down on us we were able to create some beautiful images for the happy couple. We were even able to make the images feel like the sun was shinning behind them under grey skies. The WRAL Azalea Gardens in Raleigh, NC provided the perfect backdrop for their session and as you can see even in November the azalea's were still present. Here are a few highlights from their session and fee free to share! 
About The Photographer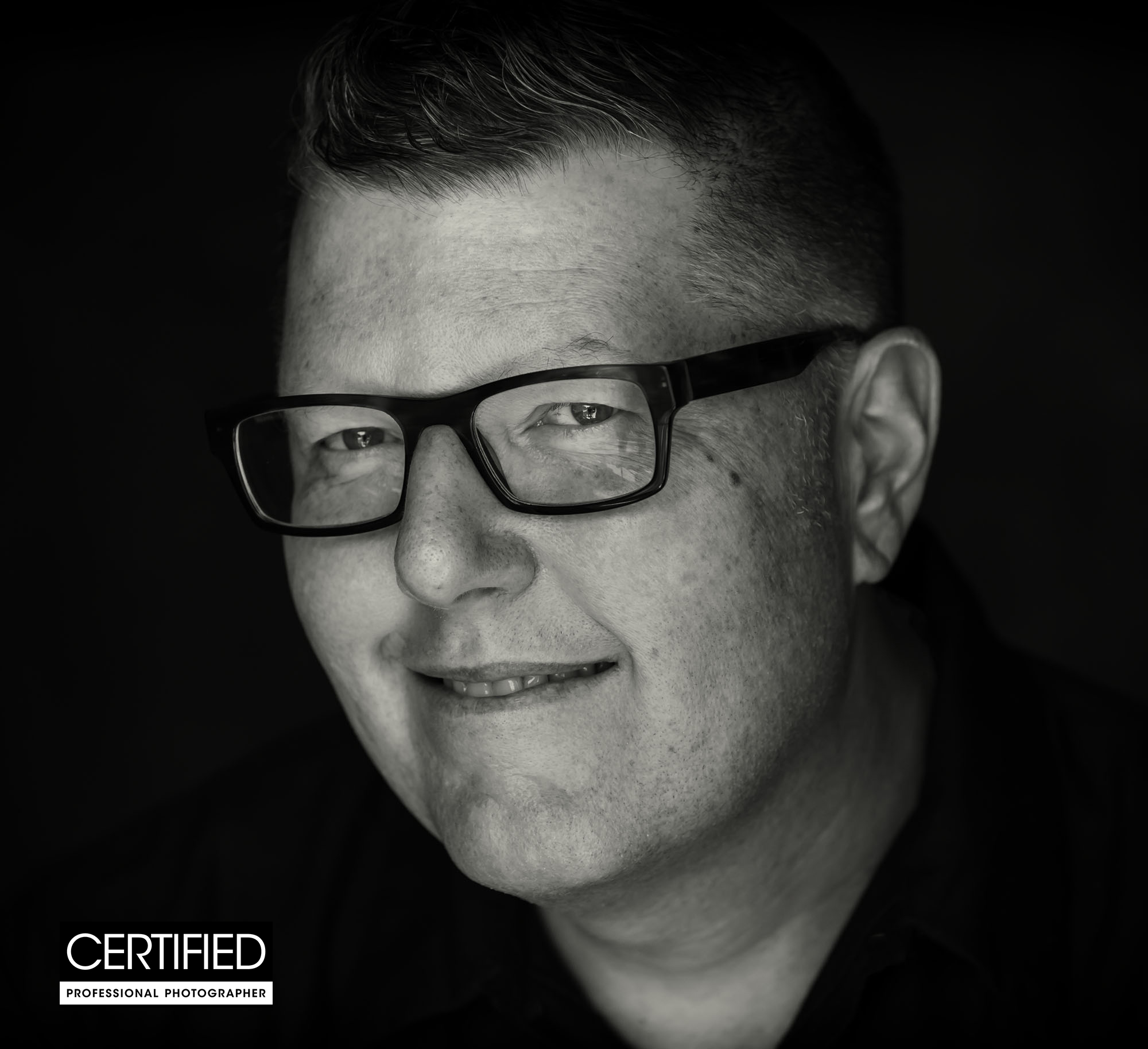 Hello! I'm Sean and I'm a Certified Professional Photographer who specializes in wedding and portrait photography with more than 20 years of experience. I'm based out of Durham, N.C. and we service Asheville, Charlotte, Chapel Hill, Greensboro, Greenville, Raleigh, Wilmington and beyond North Carolina photographing weddings, families and seniors. When I'm not behind the lens, I enjoy spending time with my wife, Molly, and our two young daughters, Hattie and Rori.