CLICK THE PLAY BUTTON BELOW TO WATCH OUR TIPS
Photographing weddings for me is like what I imagine a documentary photographer gets to experience. They are behind the scenes. That is what I love about being a wedding photographer. Capturing the day as it unfolds from prepping, to the ceremony, to the first dance and the party! So over time I have seen what I think are the essential ingredients are to enjoy every second of your wedding day. 
1. Have the one you love: Friends, family and those who make you laugh and smile all day long.
2. Vendors that you trust: Having vendors that you trust will get the job done and puts your mind at ease. This part makes your day stress free. 
3. No matter what smile: I know this seems obvious, but I have seen it so many times when the couple's minds are running 100 mph about everything else except smiling. So take a deep breath and smile. It makes the memories we capture worth seeing again and again. 
4. Take a minute to take it all in: As a photographer my focus all day long is on the happy couple and I love the time when we can take you out alone with the one you love. It's a chance to get away for a short time and just focus on each other and capture the photos that will be just about your love for each other. 
5. The memories to relive it: That where I come in as a wedding photographer. I'm there to serve you and capture the moments of your wedding day. The smiles, the laughter, the tears, the hugs and all those memories you'll want to relive for your years to come. 
Thank you for stopping by and feel free to share this blog post with your friends! Also, Stay home, stay safe and stay healthy!
Sean, Visual Storyteller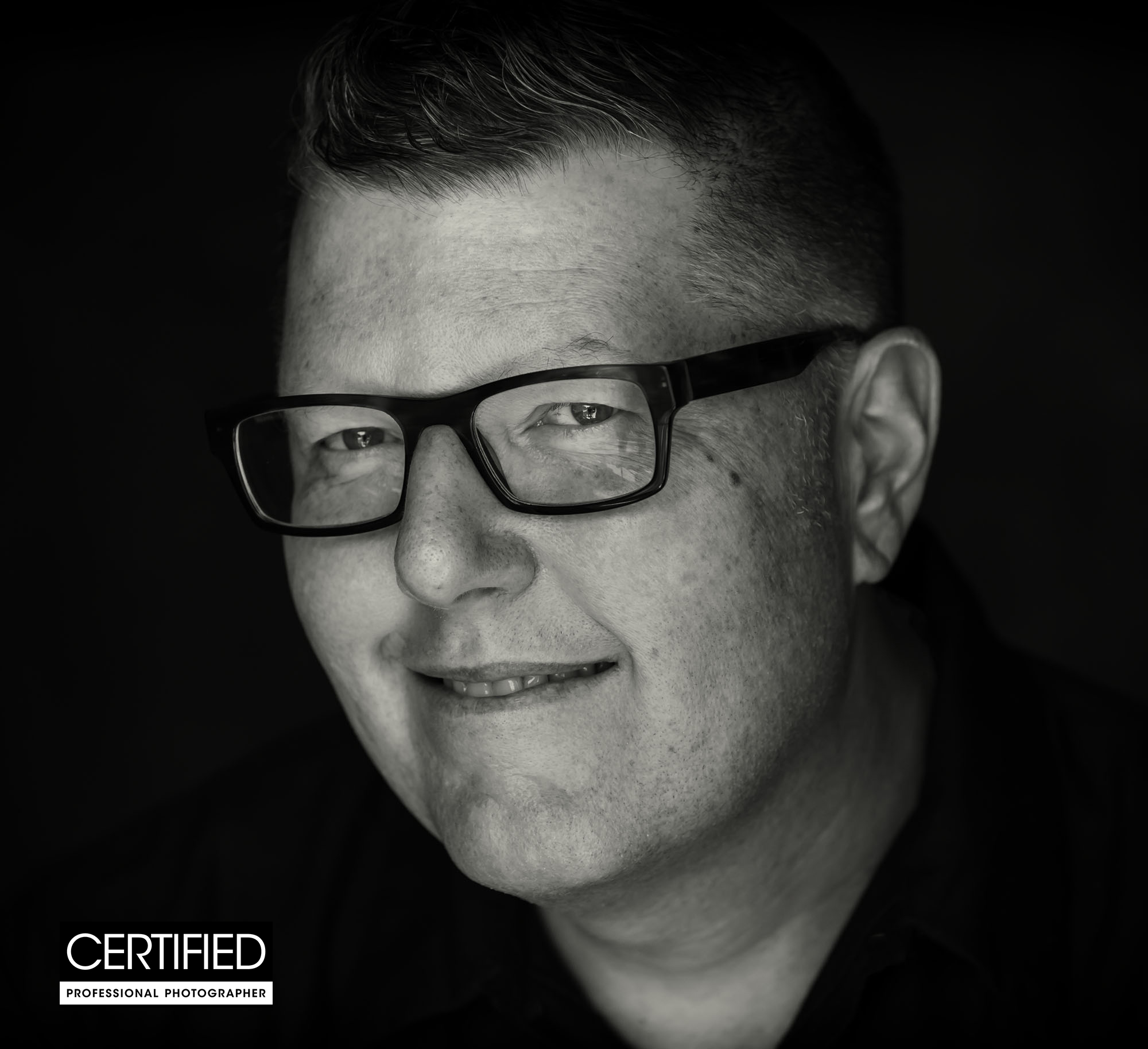 I HELP COUPLES PRESERVE THEIR LOVE STORY THROUGH COMPELLING PHOTOGRAPHY.
Your wedding day is one of the most important days in your life and I understand how important it is capture all the details of your day. This includes your family, friends, decor, venue and those spontaneous moments that happen in a flash. Your wedding is not just another date on my calendar.
It's a day that I know only comes once. You've put a lot of effort and time into making a great experience for you and your guests. That's why I'm there to serve you, using my artistic talent, experience and personality to give you compelling photographs that will be your legacy for future generations to cherish.
Sean True Photography is an award-winning Professional Photographers of America Certified Professional Photographer specializing in artistic wedding and portrait photography. Based in Durham, NC and serving all of North Carolina including Asheville, Chapel Hill, Charlotte, Greensboro, Greenville, Hillsborough, Raleigh, Wilmington, and Winston-Salem.