Postponing weddings can be a challenge in so may different ways. The top consideration is finding a date that will work. Postponing to keep your wedding as a Saturday is very difficult especially if you thinking of waiting till September, October or November. Fall is the most popular time of year for weddings, especially in North Carolina. So Saturdays are often booked a year or more out and your venue might not have many options left as this crisis continues. 
Consider doing it during the week. A Thursday wedding? Who does that? I know it's not ideal, but it can be option to at least consider. Here are some reasons that might help with your decision. 
1. You may be able to do your wedding sooner. Weekday wedding dates are more available and weekday dates are likely available in July & August when this crisis should be slowing down. 
2. Savings! Who doesn't like savings! Your wedding venue may be willing to give you a bit of a discount for rescheduling during the week. Or perhaps a venue or vendor might be willing to throw in that extra you couldn't afford before. 
3. Venue and vendors are almost guaranteed to be available for a weekday wedding. You may have no better choice based on your vendors availability. 
4. Your VIP's will still attend. Yes there may be a few guests who might not be able to come, but the majority of your guest list will still be there for your big day! 
5. Hometown weddings make this idea even more ideal and if your wedding is in the evening, guests might not even have to miss work. 
6. Want a more laid back vibe to your wedding, well a weekday wedding can help. Weekday weddings tend to end earlier and guests are not likely to party all night long.
7. Friday is during the week. Yes it is the kickoff to the weekend but only 11% of weddings take place on a Friday and so there is probably a lot of availability still. 
8. Monday wedding. Yes I said it...Monday. Think about it. Guests can arrive on Saturday and you can even have some activities planned. Sunday you could have a rehearsal brunch instead of a rehearsal dinner. It becomes a whole weekend of celebrating with family and friends. Sounds fun! 
Look, if you are considering postponing because of all the unknowns during this crisis then consider all the possibilities and be ready to be flexible. Start with your vendors and if working with a planner, start with he or she to get the ball rolling. You can do this and it will still be an amazing day! 
Stay safe, stay home, stay healthy! Thanks for stopping by and feel free to share this post! 
Sean, Visual Storyteller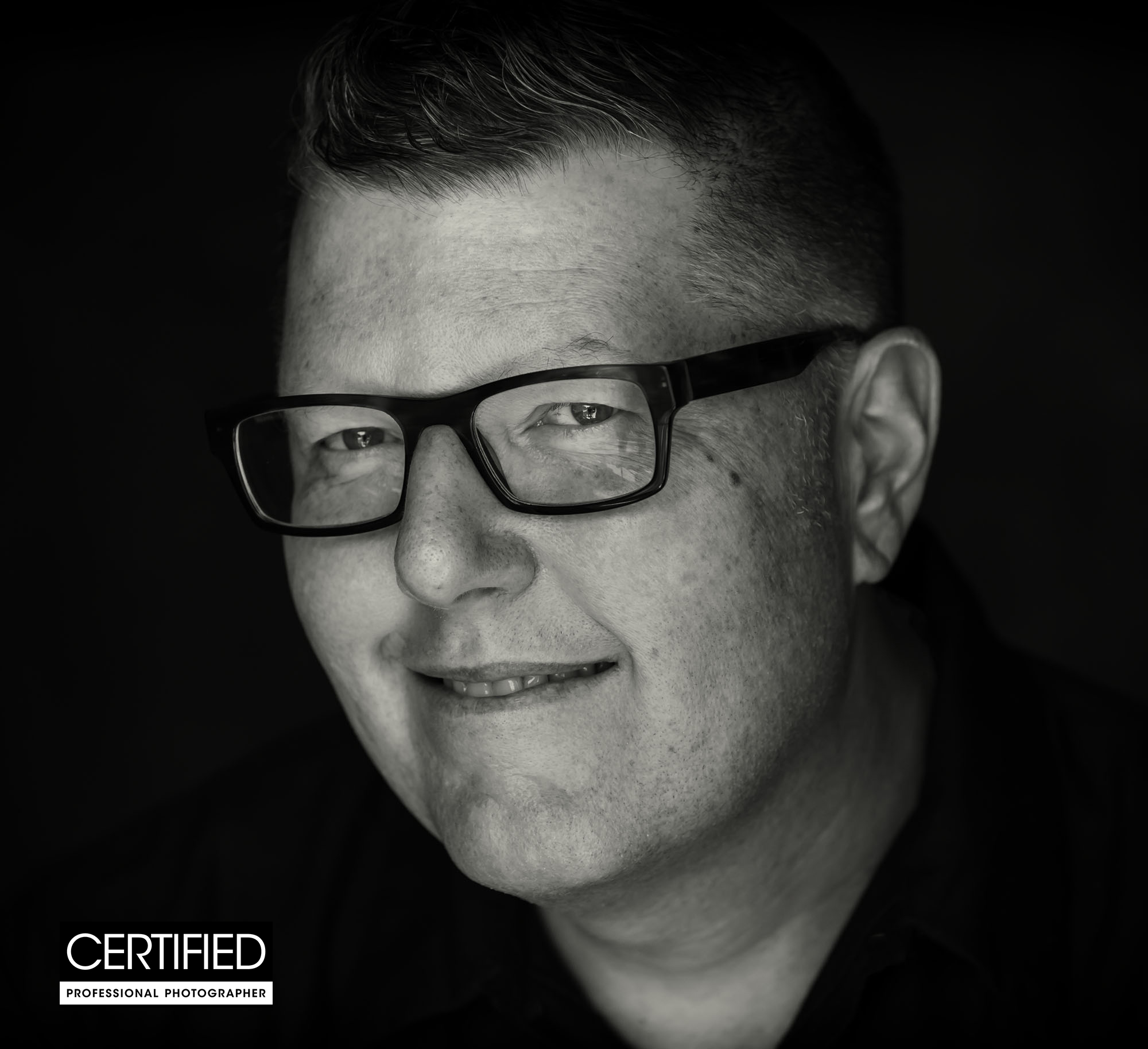 I HELP COUPLES PRESERVE THEIR LOVE STORY THROUGH COMPELLING PHOTOGRAPHY.
Your wedding day is one of the most important days in your life and I understand how important it is capture all the details of your day. This includes your family, friends, decor, venue and those spontaneous moments that happen in a flash. Your wedding is not just another date on my calendar.
It's a day that I know only comes once. You've put a lot of effort and time into making a great experience for you and your guests. That's why I'm there to serve you, using my artistic talent, experience and personality to give you compelling photographs that will be your legacy for future generations to cherish.
Sean True Photography is an award-winning Professional Photographers of America Certified Professional Photographer specializing in artistic wedding and portrait photography. Based in Durham, NC and serving all of North Carolina including Asheville, Chapel Hill, Charlotte, Greensboro, Greenville, Hillsborough, Raleigh, Wilmington, and Winston-Salem.