The kids are back in school!  Fall is just around the corner and the foliage will soon be popping with color!  This is prime time to get an early start on planning and preparing for you family photo session.  Family portraits are the pages of your family story.  Believe it or not, a little forethought goes a long way toward rendering a breath taking family portrait.  There are so many factors to consider.  So we would like to help you tell your story by discussing five topics (each in it own blog) that we feel are important to capturing the special images you have envisioned.  Where to begin?
Location, location, location.  Deciding where you should have your family photo session should be your first priority.  Location impacts many of the other factors related to your session, so determining where you will take your photos will make those decisions easier.  You have two options for your photo session setting: in a studio or on location.  If you are hoping for the traditional family portrait or become concerned over weather delays, a studio setting will work perfectly to produce quality images to fit this bill.  However, if you are looking outside the box, going on location may be a better alternative.  As the temperatures change, fall foliage changes as well and the colors really begin to pop, making an on location setting an amazing backdrop for capturing memorable images of your family. 
While you are considering possibilities for an on location session here are a few suggestions to help make deciding easier:
1.  Select a location that fits your family's personality or reflects activities that you love.  Are you really into fishing? A lake setting would be ideal. Do you go to the beach every summer and can't get enough of the ocean? A beach backdrop is a must.  Have a favorite park/spot that the kids ask to visit all the time?  That special place would add meaning to you portrait.
2.  Ask yourself if your family would really spend time there.  Having a setting that you would honestly spend time at makes the images more believable, allows your family to be more comfortable, and gives your family something to relate to in the photograph.
3.  When using a public location, check to see if the venue requires a permit or charges fees for photographic sessions.  This can help avoid an awkward situation the day of your family session.
4.  Accessibility.  Keep in mind the ages and mobility of all family members when picking your location.  Try to pick an area that is fairly close to where you park and not encumbered with obstacles.  This will help prevent anyone becoming tired, perspiring too much, or possibly tripping and damaging/soiling their outfit.
Whether you choose an studio or an on location destination for your family portrait the key thing to remember is that you are capturing images to preserve for your family story.  Next time we will be taking a look at how you should dress for a family photo session.  
What are some of our favorite family session spots? Here's out top 5:
2. Downtown Durham and Downtown Raleigh 
2018 Fall Family Photo Session 
$300 ($200 in savings) Includes: 
•20 finished digital files with print release 
•Custom Gallery Website to view, select and download your family images
•Custom mobile app with your family photos to view and share right from your phone
*Offer expires October 31,2018
*Sessions must be used on or before December 23,2018
*Tax is not included.
*$150 deposit must be paid in order to reserve your session.
*Balance due on or before session date. 
About the Author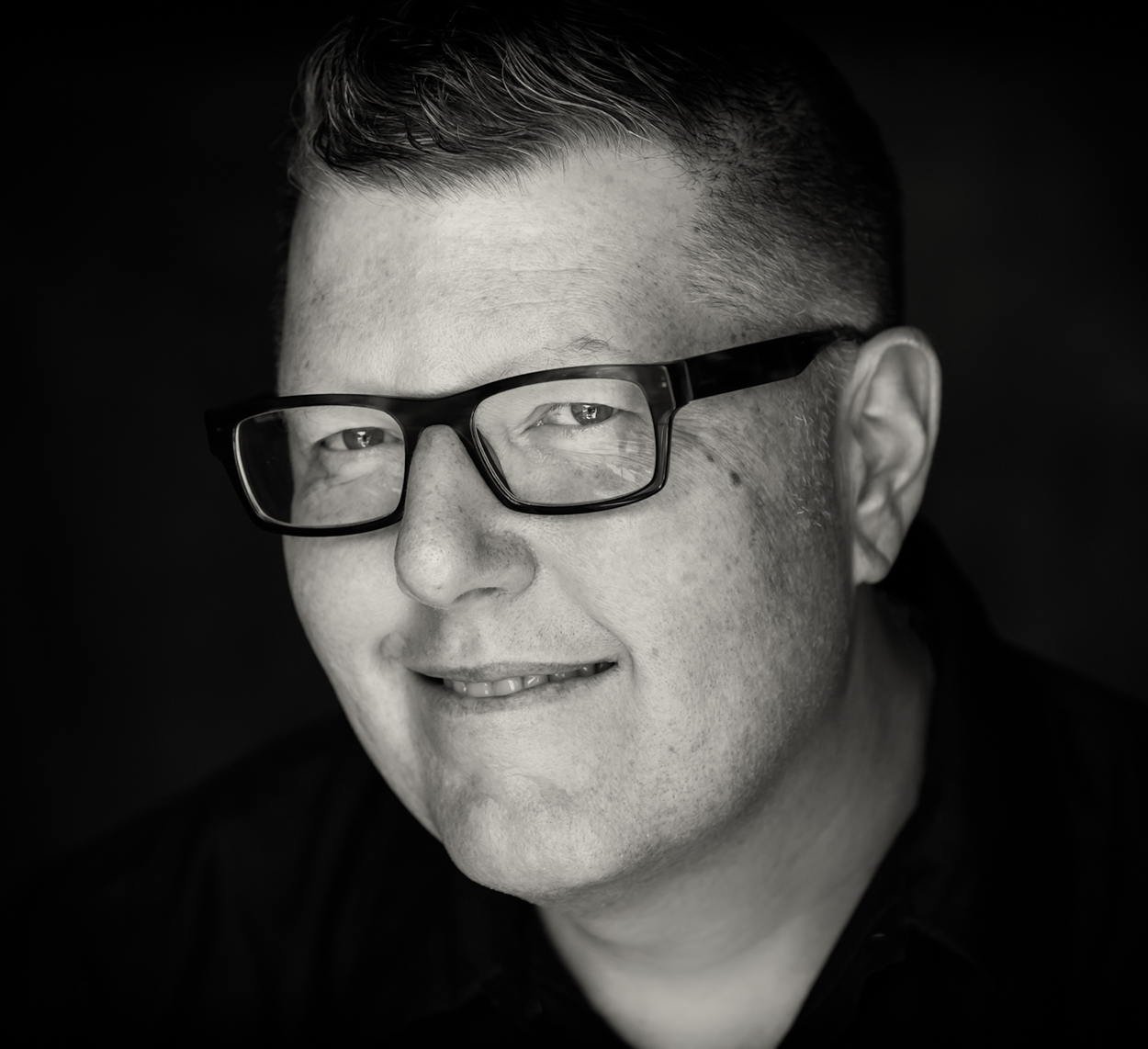 Hello! I'm Sean and I'm a professional wedding and portrait photographer with more than 20 years of experience. I'm based out of Durham, N.C. and we service Asheville, Charlotte, Chapel Hill, Greensboro, Greenville, Raleigh, Wilmington and beyond North Carolina photographing weddings, families and seniors. When I'm not behind the lens, I enjoy spending time with my wife, Molly, and our two young daughters, Hattie and Rori.