"I want my wedding day to be perfect." This is a sentiment that we hear from almost every bride we meet. Your wedding day is one of the biggest and most special days of your life. Of course, you want it to be perfect, but it is a live event! So, believe us when we tell you, we have seen many weddings go awry. Everything from weather related issues, vendors not showing up on time, cake fails, wardrobe malfunctions and missing bridesmaids and groomsmen. So perfect? That is a bit unrealistic, but we do think making it the best day possible is doable and really 'perfect' is overrated. One of our suggestions to achieve the best day ever (because you already have the "perfect person") is to hire an experienced wedding planner or day-of-coordinator. 
There are differences between wedding planners and "day of" coordinators. Full service wedding planners are professionals who specialize in long term projects, focusing on assisting with the design, planning, and management of the wedding immediately following the engagement all the way through to the wedding day. Some will even manage you budget for you. If you have difficulty making decisions or find planning tedious, a wedding planner would be a great fit for you.
Know how you want your day to play out down to the smallest detail? You know the venue and the vendors you want? A "day of" coordinator is for you. "Day of" really means one to two months before when you are talking about a "day of" coordinator. They meet with you and contact your vendors 30-60 days prior to the big day to implement ideas and perfect your schedule. Then the "day of" they manage everything pertaining to your wedding day and there to make sure everyone and everything is happening when it should.  
Both wedding planners and "day of" coordinators provide a much needed single point of contact for you and your vendors on the day of the wedding. This allows you to enjoy your wedding day without being distracted by questions related to every little detail. Vendors also benefit by having a single individual to approach with questions and concerns.
We feel that having a professional such as a wedding planner or "day of" coordinator by your side to guide and assist you through planning and preparation of one of the biggest days of your life is beyond a doubt the best way to ensure 'one' of the best days of your life.
We will be continuing this series of blogs on 'how to have a stress free wedding' over the next few months. Look for Part Two soon! 
About the Author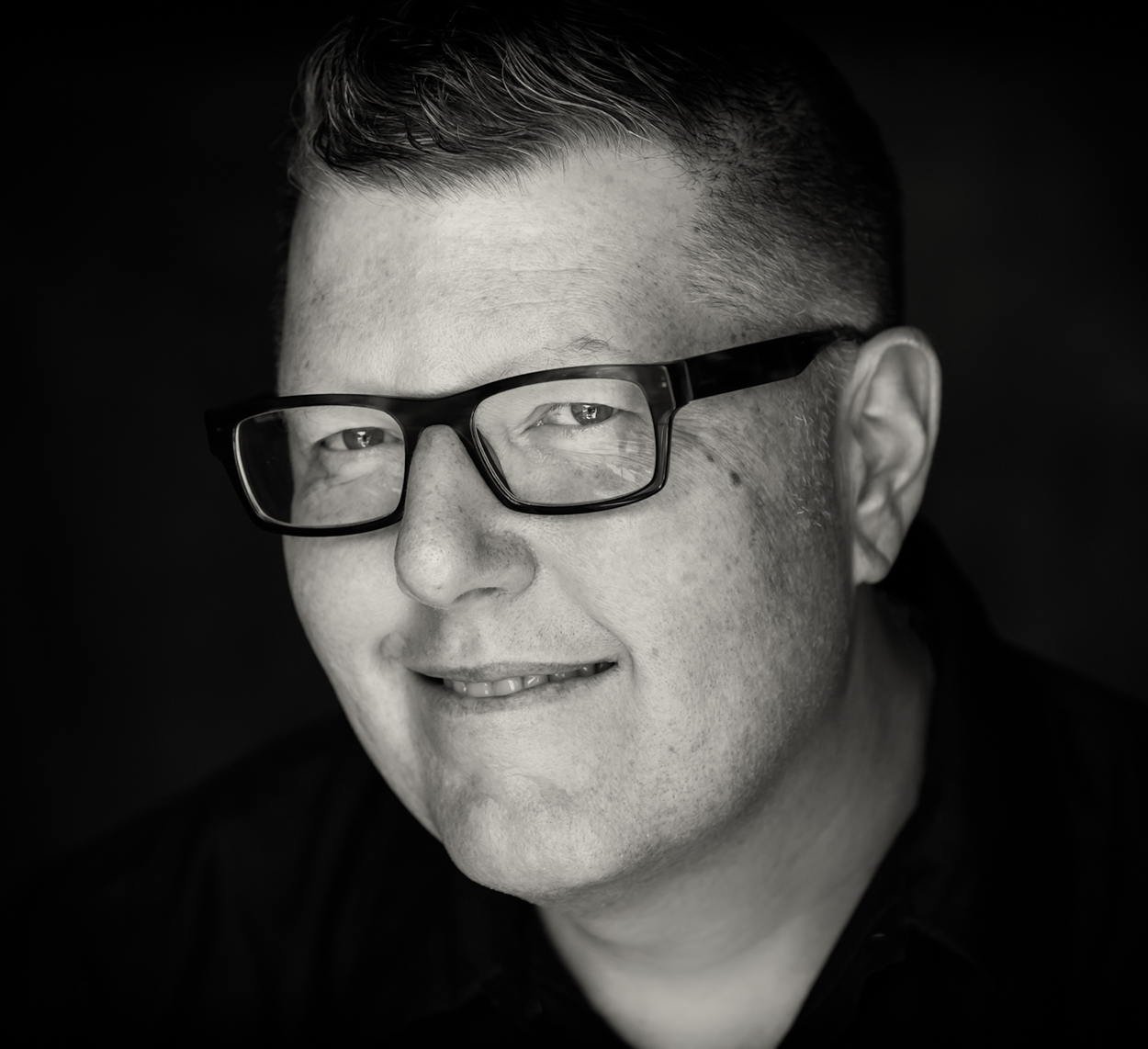 Hello! I'm Sean and I'm a professional wedding and portrait photographer with more than 20 years of experience. I'm based out of Durham, N.C. and we service Asheville, Charlotte, Chapel Hill, Greensboro, Greenville, Raleigh, Wilmington and beyond North Carolina photographing weddings, families and seniors. When I'm not behind the lens, I enjoy spending time with my wife, Molly, and our two young daughters, Hattie and Rori.