You are well on your way to being ready for your fantastic fall family photo session.  You have selected a location that suits your family.  All of your outfits are coordinated and comfortable.  Stopping now will yield a very nice portrait.  But if you would like to add dimension and a little flare to your images, we suggest you think about using PROPS.
Props can take a good image and elevate it to the level of being amazing when used wisely.  The whole idea behind a family portrait is to focus on the family, so your props should be used as minimally and realistically as possible.  Avoid adding items just to fill space, this will detract from the family and make the photo look cluttered.  In this case, you want to think quality, not quantity.  Those props that you do decide to use should also be items that your family would actually interact with.  If your family loves a particular sports(i.e. football), integrating a football would be  a natural and realistic selection.  Props can enhance the photo by adding that personal and meaningful touch. 
How to determine what props, if any, you want to use?  Think about the intended purpose of the photo.  One easy example of this is for the seasonal greeting card.  If you are planning to use the photo(s) to create your family Christmas card, then Santa hats or reindeer antlers are perfect props for the images you want to capture.  If you are aiming for a generational portrait with several generations of your family, then heirlooms or special family treasures could serve to document memories attached to those items.  Another goal for the photo might be to convey a message.  Using signs or hand crafted letters to spell out the message is a fun way to use props too.  Determining the purpose of the photo will be a excellent guide for choosing any props that you might want.
One last note, the purpose of the props may be purely practical too.  Items such as furniture can be quite useful for many reasons.  Adding pieces of furniture, such as chairs or stools, provides older members of the family stability and a place to rest during the session.  Furniture also provides the image with different posing positions and variation in terms of the heights people in the photo.  This makes the image more more interesting.  Another object that is sensible to bring to the session, if you are including children, is their favorite blanket or toy.  I know you just rolled you eyes...but bringing it will be helpful for two reasons.  First, that special item will help keep your child content.  Second, it may not always be around (things get lost or ruined).  Having the special blanket or toy in the photo preserves that memory.  Practical props are good too!  
Family photos are a meant to focus on your family.  Using items that help form that personal connection (or have a practical value) will take your portrait from good to great!
2018 Fall Family Photo Session 
$300 ($200 in savings) Includes: 
•20 finished digital files with print release 
•Custom Gallery Website to view, select and download your family images
•Custom mobile app with your family photos to view and share right from your phone
*Offer expires October 31, 2018
*Sessions must be used on or before December 23, 2018
*Tax is not included.
*$150 deposit must be paid in order to reserve your session.
*Balance due on or before session date. 
About the Author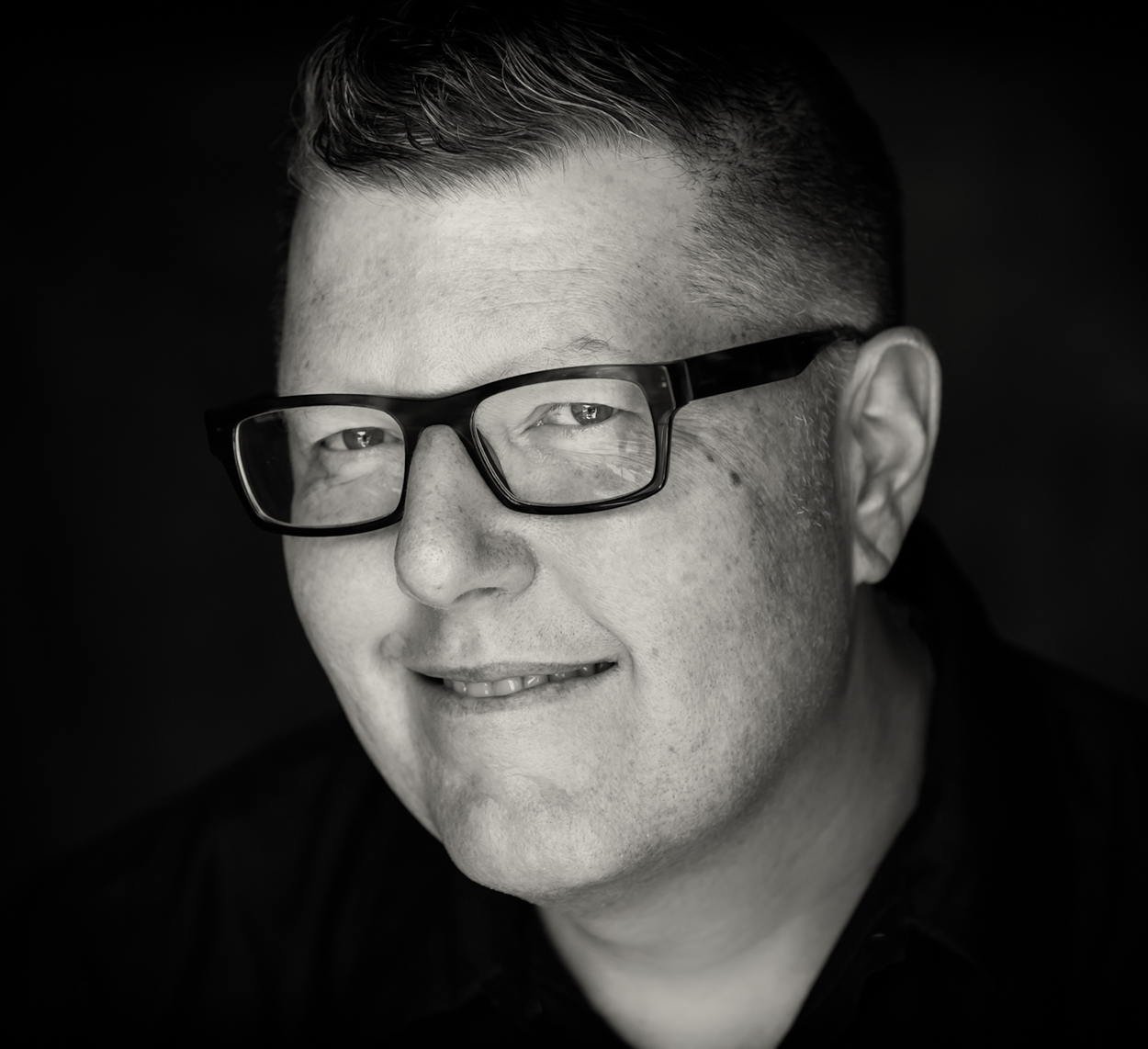 Hello! I'm Sean and I'm a professional wedding and portrait photographer with more than 20 years of experience. I'm based out of Durham, N.C. and we service Asheville, Charlotte, Chapel Hill, Greensboro, Greenville, Raleigh, Wilmington and beyond North Carolina photographing weddings, families and seniors. When I'm not behind the lens, I enjoy spending time with my wife, Molly, and our two young daughters, Hattie and Rori.