Congratulations!  You have decided on the location for your fall family photo session.
Now, let's take a look at how you should dress for your family photo session.  Honestly, there are no hard and fast rules for perfect family outfits when it comes to family portraits. Each family has its own unique personality, and fashion is a great way to reflect that.  However, what works for one family may not work for another.  So we recommend keeping these points in mind while considering your wardrobe:
Style and color should coordinate with the location.
Consider where the finished portrait is to hang and choose a color palette that will go with that room's decor.
Unless you intended to use the portrait exclusively for a specific season or theme (i.e. holiday greeting cards), avoid season specific colors and patterns.
Don't be afraid of color, a pop of color adds interest to the photo.
By wearing layers you give your portrait texture.  By shedding those layers during the session you gain additional wardrobe looks.
It is more important to coordinate your color selections than it is to match them.
Remember this, if nothing else, comfort is key. If you never wear suits and ties, dresses and heels, then don't wear them for you photo session. You will not be comfortable or happy...and that will show up in the photograph itself.  
2018 Fall Family Photo Session 
$300 ($200 in savings) Includes: 
•20 finished digital files with print release 
•Custom Gallery Website to view, select and download your family images
•Custom mobile app with your family photos to view and share right from your phone
*Offer expires October 31, 2018
*Sessions must be used on or before December 23, 2018
*Tax is not included.
*$150 deposit must be paid in order to reserve your session.
*Balance due on or before session date. 
About the Author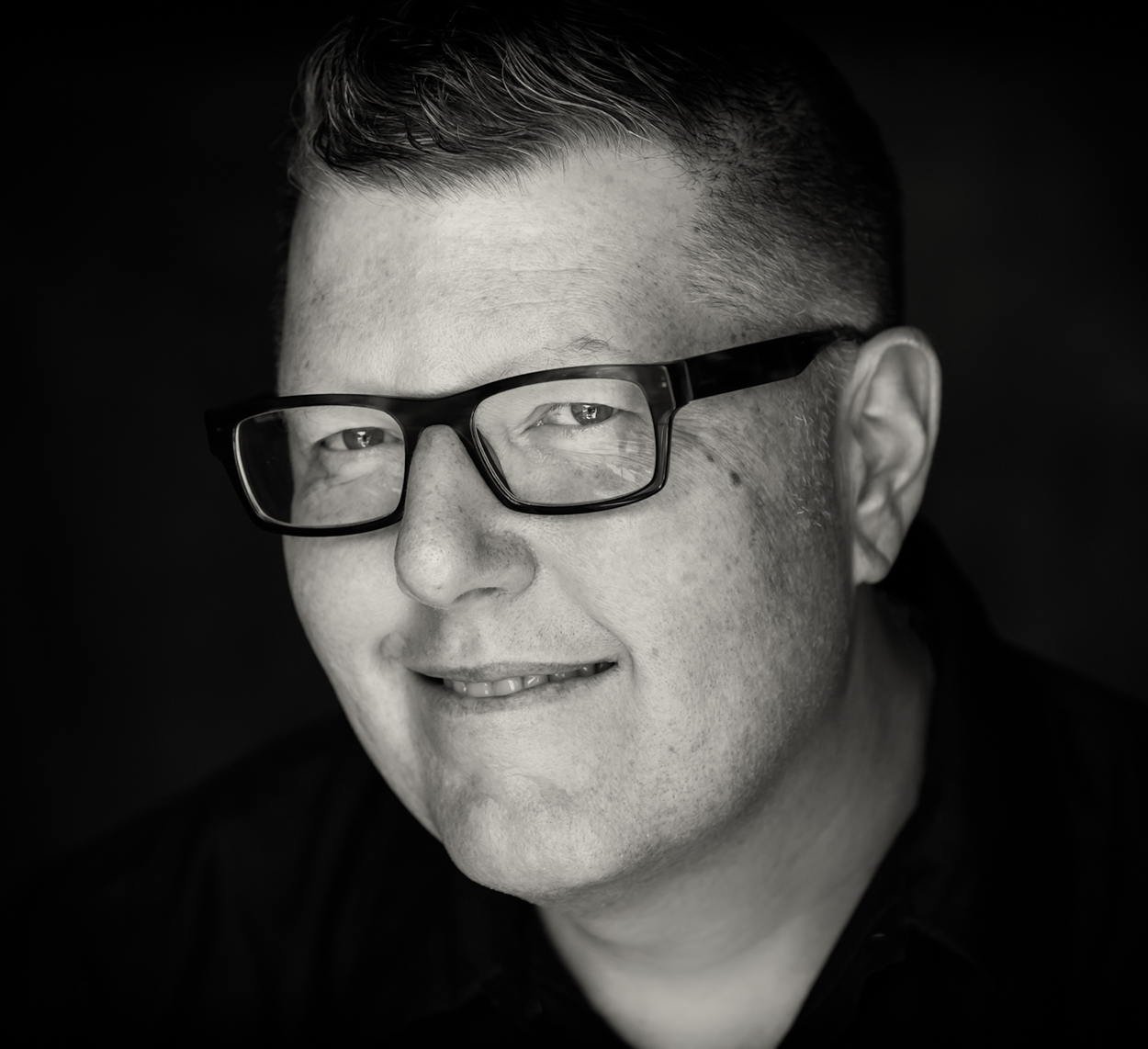 Hello! I'm Sean and I'm a professional wedding and portrait photographer with more than 20 years of experience. I'm based out of Durham, N.C. and we service Asheville, Charlotte, Chapel Hill, Greensboro, Greenville, Raleigh, Wilmington and beyond North Carolina photographing weddings, families and seniors. When I'm not behind the lens, I enjoy spending time with my wife, Molly, and our two young daughters, Hattie and Rori.