As a photographer during this crisis, I have been given time to work on those things that I don't always have time for and one of those is updating my website. I started with adding a page for Same Sex Weddings. I wanted to have a page dedicated to the LBGT community and make sure that everyone knows that Sean True Photography is happy to serve this beautiful community. Celebrating and photographing diversity is a key mission for me and I believe Love is Love! 
I have made it easier to schedule a consultation during this time. You can simply choose a day & time that works for you and then we can meet via video chat! It's easy and it obviously keeps all safe and healthy! 
I have put navigation from our Home Page to each of the genre's I photograph including headshots, family and high school Senior's.
These all live under our Modern Portraits tab at the top of our website as well as from the home page.  
I'm still working on more updates for the website to make even easier for past and future clients find the information they need. So be on the lookout for those updates coming soon! Thanks stopping by and feel free to share! 
Sean, Visual Storyteller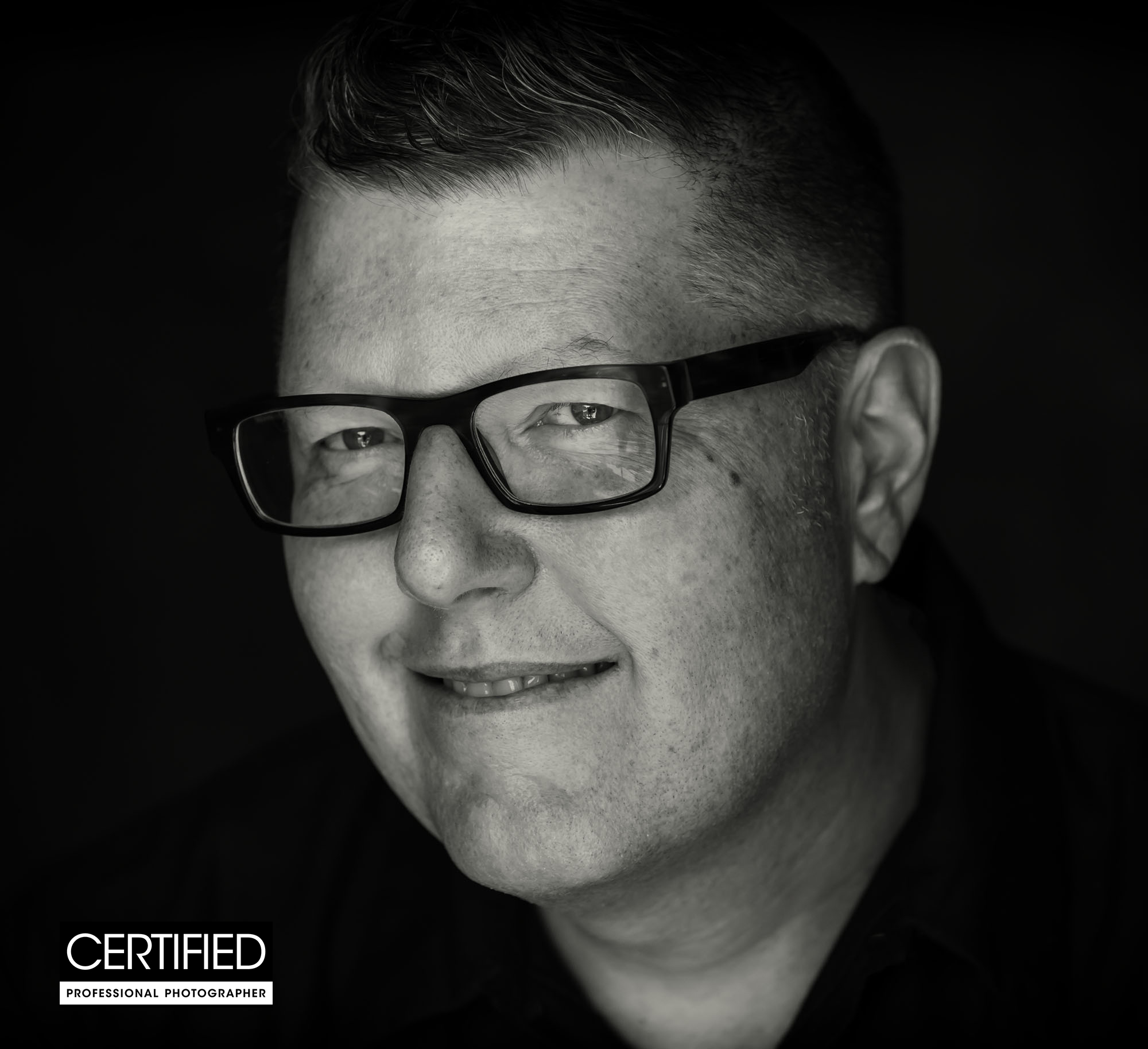 I HELP COUPLES PRESERVE THEIR LOVE STORY THROUGH COMPELLING PHOTOGRAPHY.
Your wedding day is one of the most important days in your life and I understand how important it is capture all the details of your day. This includes your family, friends, decor, venue and those spontaneous moments that happen in a flash. Your wedding is not just another date on my calendar.
It's a day that I know only comes once. You've put a lot of effort and time into making a great experience for you and your guests. That's why I'm there to serve you, using my artistic talent, experience and personality to give you compelling photographs that will be your legacy for future generations to cherish.
Sean True Photography is an award-winning Professional Photographers of America Certified Professional Photographer specializing in artistic wedding and portrait photography. Based in Durham, NC and serving all of North Carolina including Asheville, Chapel Hill, Charlotte, Greensboro, Greenville, Hillsborough, Raleigh, Wilmington, and Winston-Salem.