Julie and Alex had a beautiful wedding on 09.28.19 at the Historic Walnut Hill Venue in Raleigh, NC. Walnut Hill provided the perfect backdrop to the wedding celebration and the blue skies added to their special day.
Julie and Alex's wedding was just a memorable day from Julie wearing the same dress her mom and her older sister wore. To the first look with Julie and her dad. To the sunshine romantics we did of the happy couple.
It was a great day and on top of all that there was great food, drinks and music provided by the happy couple's friends Heads Up Penny. They got everyone tapping their toes and eventually on the dance floor. Please enjoy some of the highlights of Julie & Alex's wedding day and feel free to share! 
Special Thanks To:
Venue- Walnut Hill 
Band- Heads Up Penny
Cake- Simply Cakes
Florists- Every Bloomin Thing
Caterer- Unforgettable Food Affairs
Bartender- Happiest Hostess
Sean, Visual Storyteller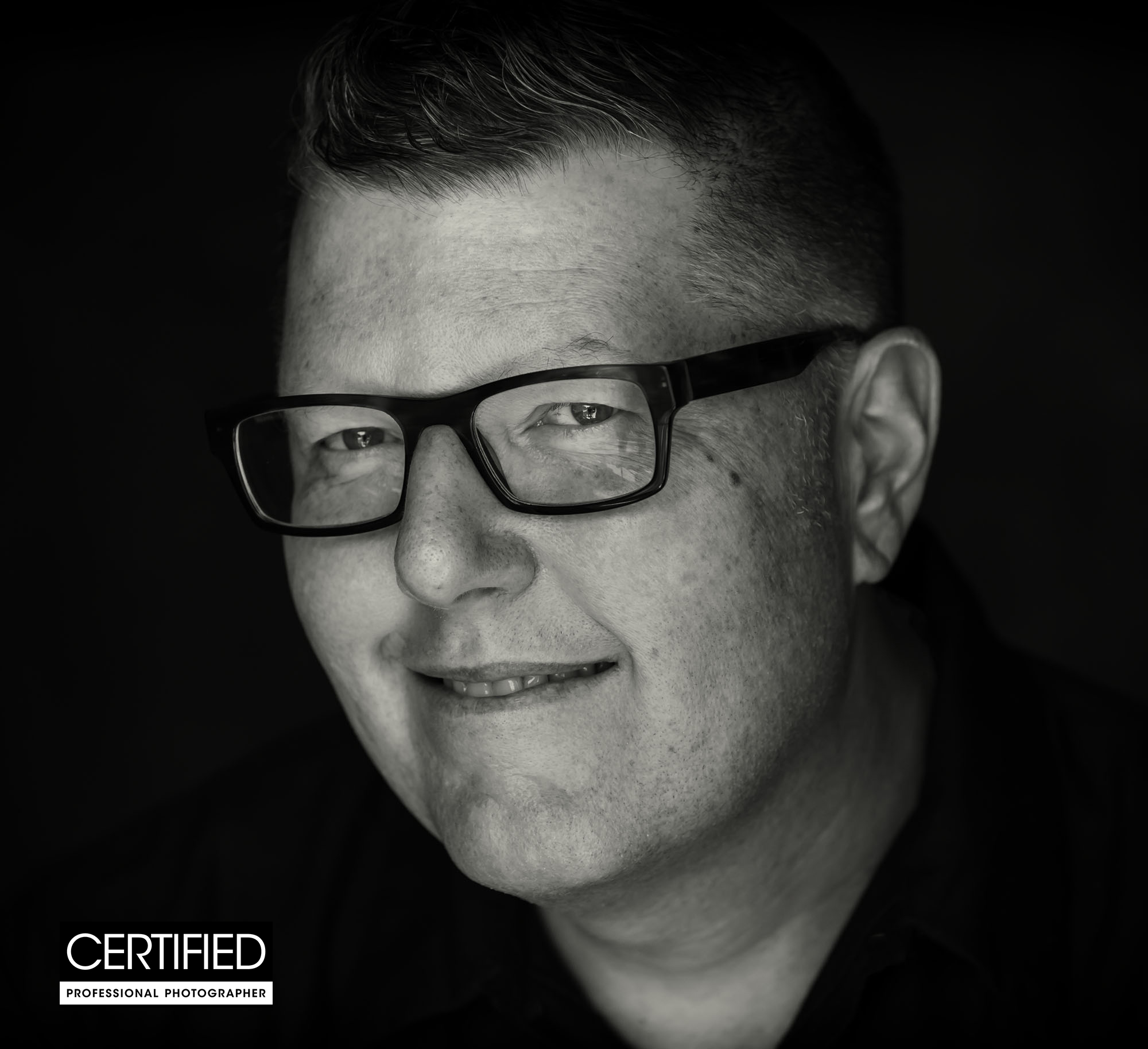 I HELP COUPLES PRESERVE THEIR LOVE STORY THROUGH COMPELLING PHOTOGRAPHY.
Your wedding day is one of the most important days in your life and I understand how important it is capture all the details of your day. This includes your family, friends, decor, venue and those spontaneous moments that happen in a flash. Your wedding is not just another date on my calendar.
It's a day that I know only comes once. You've put a lot of effort and time into making a great experience for you and your guests. That's why I'm there to serve you, using my artistic talent, experience and personality to give you compelling photographs that will be your legacy for future generations to cherish.
Sean True Photography is an award-winning Professional Photographers of America Certified Professional Photographer specializing in artistic wedding and portrait photography. Based in Durham, NC and serving all of North Carolina including Asheville, Chapel Hill, Charlotte, Greensboro, Greenville, Hillsborough, Raleigh, Wilmington, and Winston-Salem.