I photographed Grace & Joseph's engagement session last week at the Historic Oak View Park in Raleigh, NC. They are the sweetest couple and the park offers a charming place for an engagement session. The sun was out, the skies were blue and we just had a lot of fun creating these photos. 
Grace & Joseph were all smiles throughout the session and you can easily see they are best friends. Can't wait to photograph their wedding in 2020! Enjoy some of the highlights from their engagement session and feel free to share! 
Sean, Visual Storyteller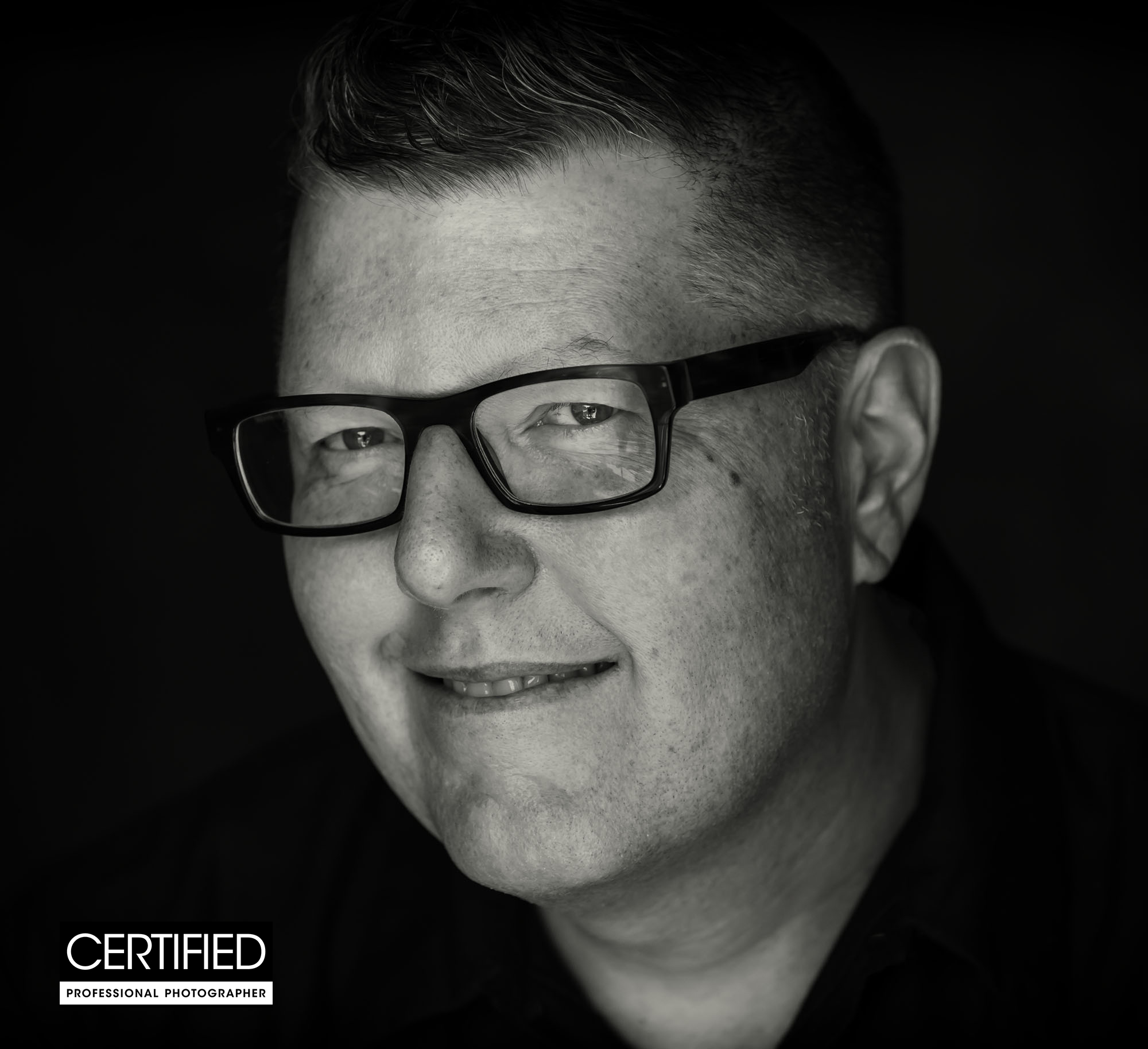 I HELP COUPLES PRESERVE THEIR LOVE STORY THROUGH COMPELLING PHOTOGRAPHY.
Your wedding day is one of the most important days in your life and I understand how important it is capture all the details of your day. This includes your family, friends, decor, venue and those spontaneous moments that happen in a flash. Your wedding is not just another date on my calendar.
It's a day that I know only comes once. You've put a lot of effort and time into making a great experience for you and your guests. That's why I'm there to serve you, using my artistic talent, experience and personality to give you compelling photographs that will be your legacy for future generations to cherish.
Sean True Photography is an award-winning Professional Photographers of America Certified Professional Photographer specializing in artistic wedding and portrait photography. Based in Durham, NC and serving all of North Carolina including Asheville, Chapel Hill, Charlotte, Greensboro, Greenville, Hillsborough, Raleigh, Wilmington, and Winston-Salem.