We love the photographs we created for Ali & Scott's engagement session at NC State University. Since most students are out for summer, the campus wasn't bustling and was a great time to create some beautiful photos for our huge NC State fans Ali & Scott. They both started out in their NC State gear and then transitioned to different outfits towards sunset. It was hot, but they did great and we had a lot of fun. We can't wait to photograph their wedding next April 2020 at the Angus Barn. Enjoy a few of their highlights from their engagement session!
Sean, Visual Storyteller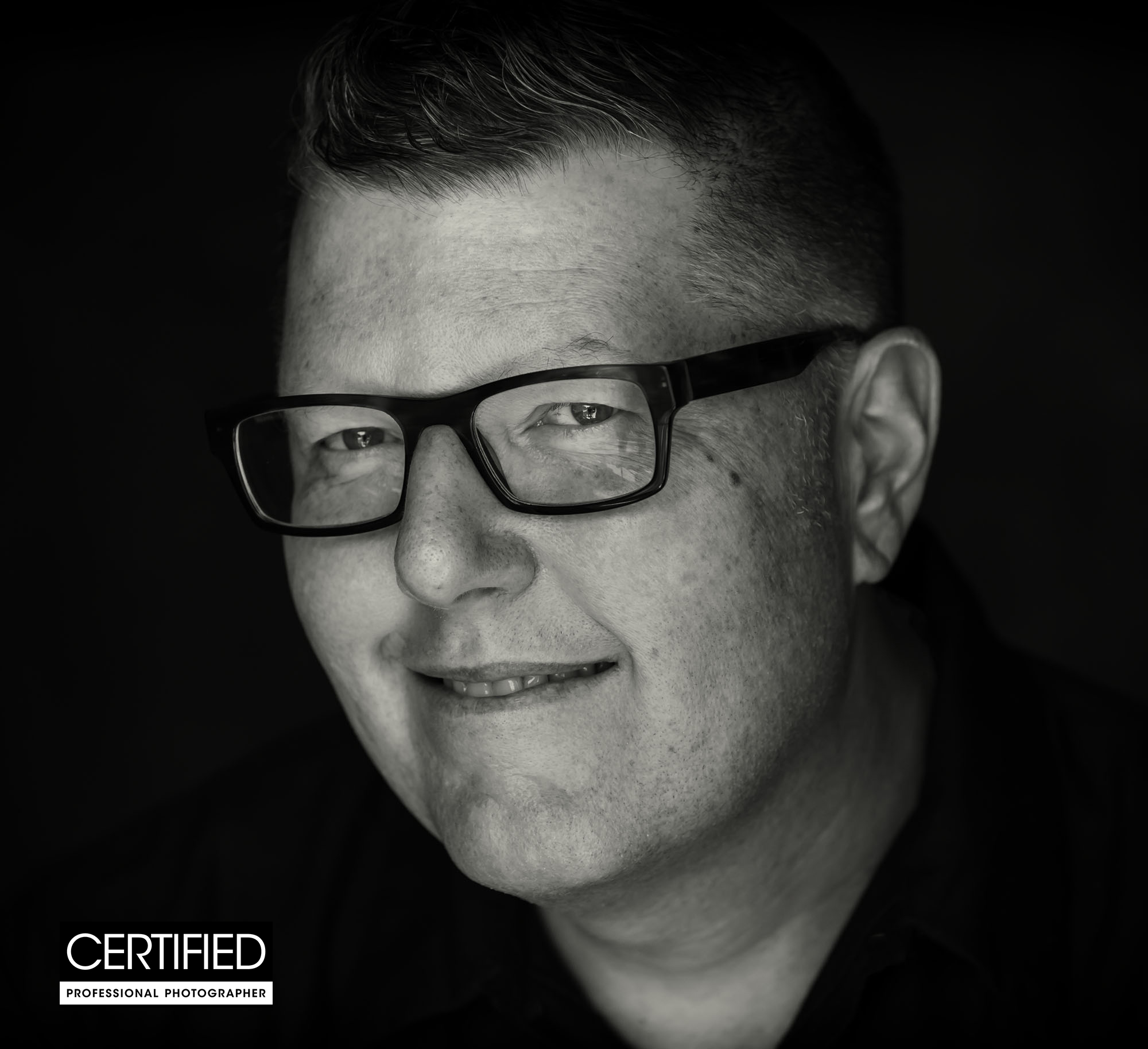 I HELP COUPLES PRESERVE THEIR LOVE STORY THROUGH COMPELLING PHOTOGRAPHY.
Your wedding day is one of the most important days in your life and I understand how important it is capture all the details of your day. This includes your family, friends, decor, venue and those spontaneous moments that happen in a flash. Your wedding is not just another date on my calendar.
It's a day that I know only comes once. You've put a lot of effort and time into making a great experience for you and your guests. That's why I'm there to serve you, using my artistic talent, experience and personality to give you compelling photographs that will be your legacy for future generations to cherish.