We photographed Molly & Kyle's classic Pinehurst National #9 Clubhouse wedding this past weekend (July 20, 2019). It was extremely hot, but everyone embraced the heat and celebrated with the happy couple. The ceremony took place behind the #9 clubhouse overlooking part of the beautiful golf course. Molly & Kyle wanted to have their wedding day at Pinehurst not only for its beauty, but also for Kyle's love of golf. Everyone celebrated with couple well into the night and enjoyed awesome food, drink and music. 
We like to say special thanks to Bailey Grinde wedding coordinator at Pinehurst Resorts and Breakout DJ Service. Enjoy a few highlights from Molly & Kyle's wedding day. 
Sean, Visual Storyteller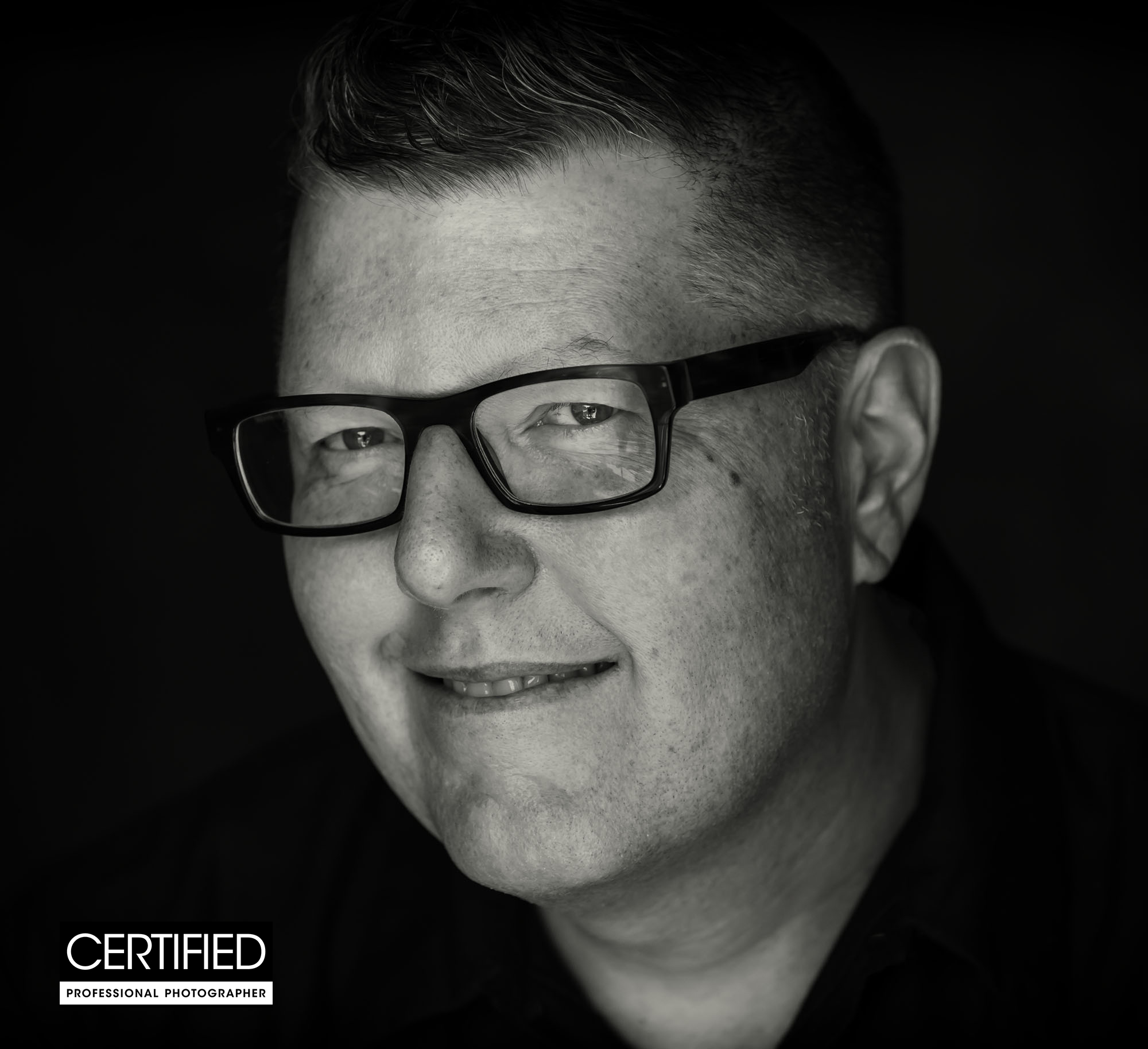 I HELP COUPLES PRESERVE THEIR LOVE STORY THROUGH COMPELLING PHOTOGRAPHY.
Your wedding day is one of the most important days in your life and I understand how important it is capture all the details of your day. This includes your family, friends, decor, venue and those spontaneous moments that happen in a flash. Your wedding is not just another date on my calendar.
It's a day that I know only comes once. You've put a lot of effort and time into making a great experience for you and your guests. That's why I'm there to serve you, using my artistic talent, experience and personality to give you compelling photographs that will be your legacy for future generations to cherish.