We photographed 2020 Senior Shea a couple of weeks ago at Duke Gardens in Durham, NC and we think what we captured are some absolutely stunning photos! Shea is graduating from Hershey High School in Pennsylvania in 2020 and she will be attending Duke University in the fall of 2020 where she'll be studying nursing and playing field hockey. She travelled from Hershey for a field hockey camp at Duke and she wanted to get her Senior photos done at Duke Gardens. We were honored to photograph her and with her family by her side we had a lot of fun capturing some amazing photographs of Shea. North Carolina did not disappoint with its hot summer weather, but it was a gorgeous day and we are excited to share a few highlights from her day! 
Sean, Visual Storyteller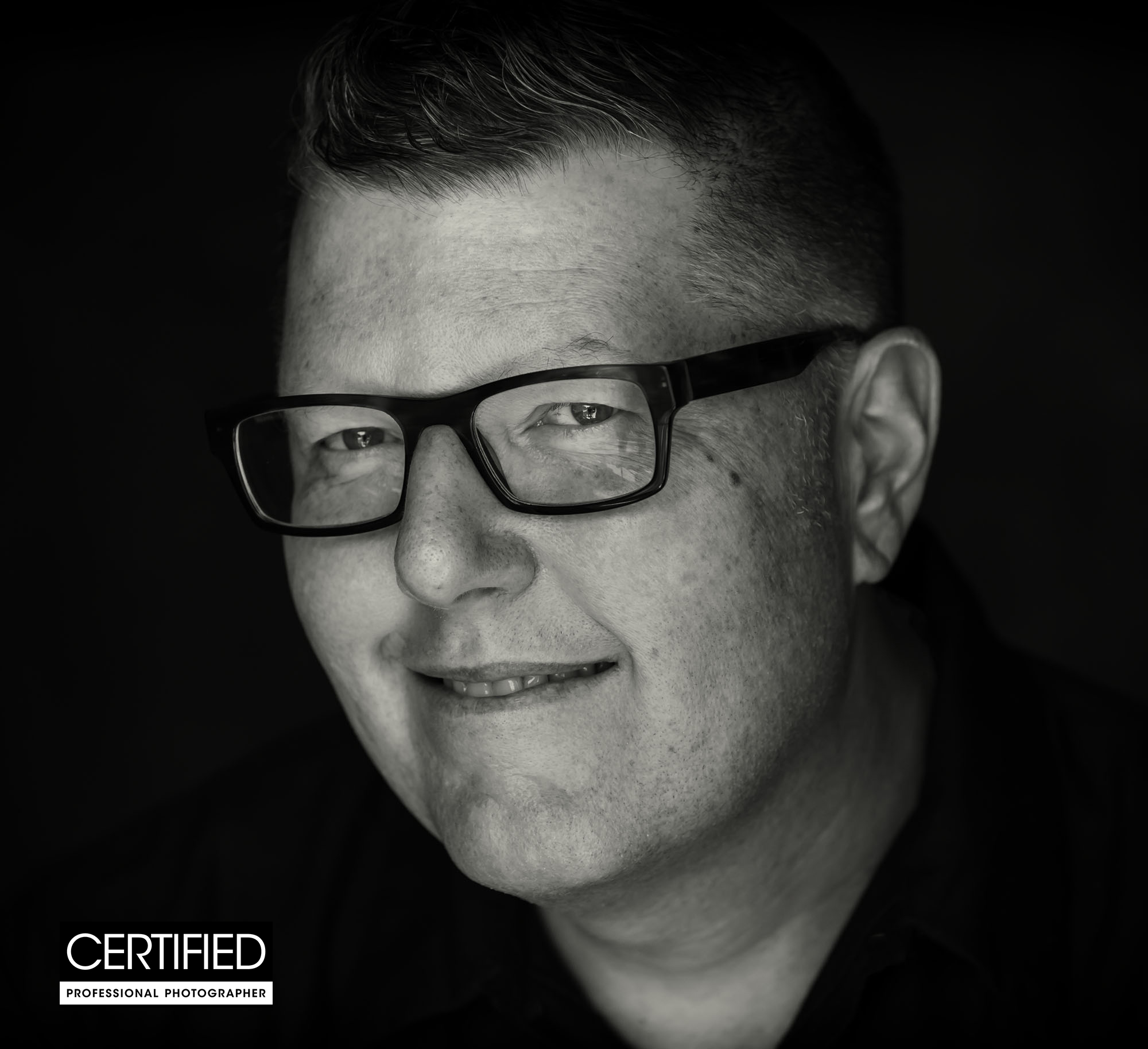 I HELP COUPLES PRESERVE THEIR LOVE STORY THROUGH COMPELLING PHOTOGRAPHY.
Your wedding day is one of the most important days in your life and I understand how important it is capture all the details of your day. This includes your family, friends, decor, venue and those spontaneous moments that happen in a flash. Your wedding is not just another date on my calendar.
It's a day that I know only comes once. You've put a lot of effort and time into making a great experience for you and your guests. That's why I'm there to serve you, using my artistic talent, experience and personality to give you compelling photographs that will be your legacy for future generations to cherish.