1. Know who's paying what.
The first step in figuring out your budget is knowing who's contributing funds. Sometimes the bride's family will cover the whole cost of the wedding, but more often it's a combination of both families, as well as the bride and groom. Discuss with everyone involved how much they'd like to pay or consider having each family cover a particular part of the wedding, like the flowers or catering.
2. Keep your funds organized.
Consider putting all your wedding money in a single checking account, so you can easily track your spending without confusing your wedding budget with your daily expenses.
3. Be honest about your spending limits.
Tell potential vendors your budget upfront, so there are no surprises when you're ready to book.
4. Budget for the small details.  
Don't forget to include the small but essential things in your budget, like stamps for your save-the-dates and invitations and even marriage license fees. None of these items may cost much, but when added up, they can easily put you over budget if you don't plan ahead.
5. Be careful using credit.
Credit cards are a great way to pay for wedding expenses. You can rack up reward points that can help pay for your honeymoon. But be careful not to overdo it with credit and don't charge more than you can pay off in the next 30 days.
6. Be aware of extra costs.
When booking vendors, ask about any additional costs so you can be sure your budget will cover them.
7. Prioritize your wants and needs.
Allocate a little extra money for the things that matter most to you, whether that's the music, the food, or your gown. Focus your time and money on the parts of your wedding that you care most about.
8. Skip the high-priced extras.
There's no reason to pay more for upgrades you don't need. Don't let vendors pressure you into extras you're indifferent about. Instead ask yourself, "Is this item important to me or my fiancé?" If it's not, consider cutting it and saving your money for more important things.
9. Do your research.
When building your budget, look into the general costs for vendors in your area. You don't want to under-budget and then be unable to afford the photographer you want.
10. Plan to go over budget.
Add some cushion into your wedding budget. A good strategy is to designate about 5% of your budget for unplanned costs, like replacing a piece of wedding décor that breaks at the last minute.
Sean, Visual Storyteller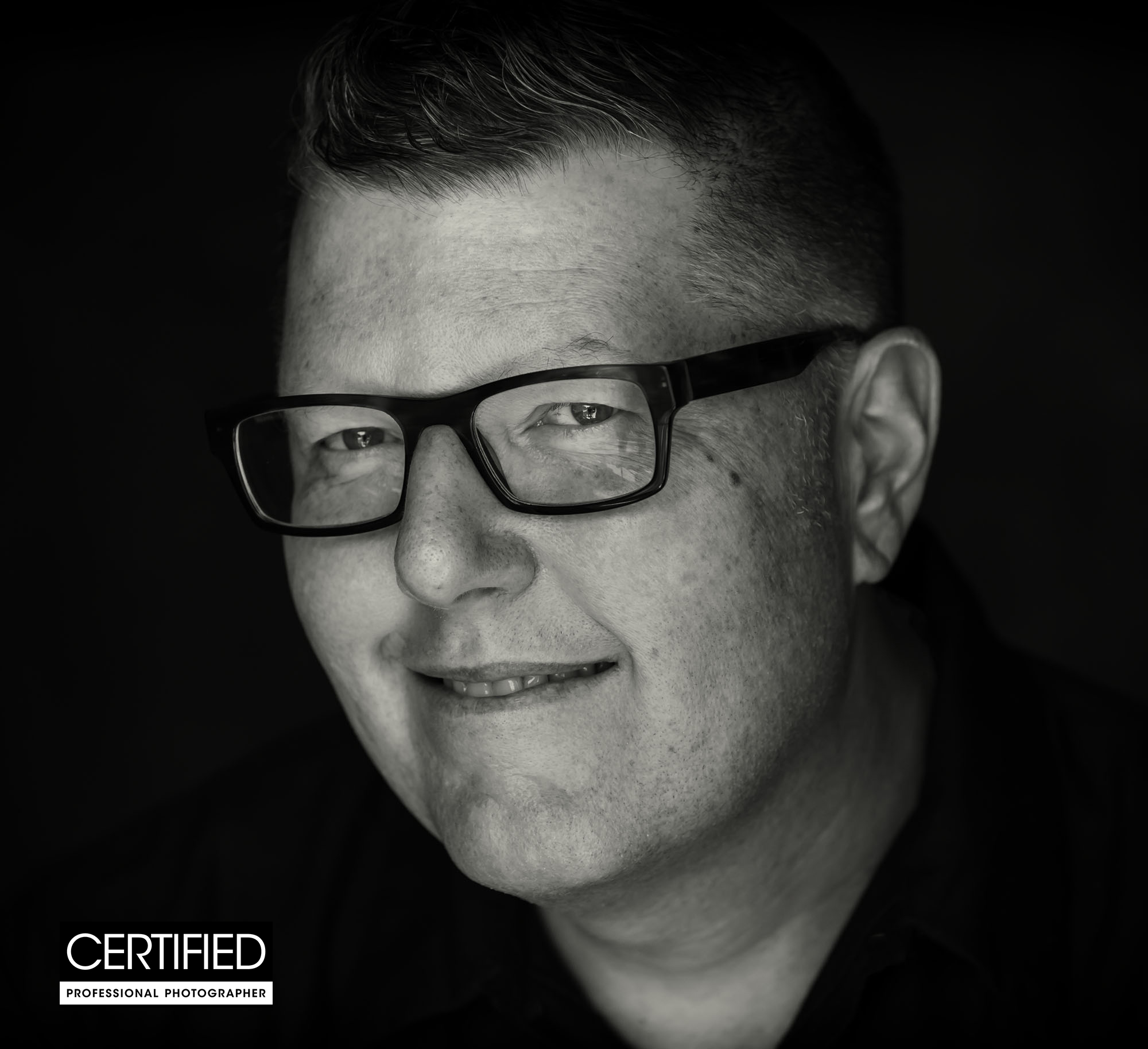 I HELP COUPLES PRESERVE THEIR LOVE STORY THROUGH COMPELLING PHOTOGRAPHY.
Your wedding day is one of the most important days in your life and I understand how important it is capture all the details of your day. This includes your family, friends, decor, venue and those spontaneous moments that happen in a flash. Your wedding is not just another date on my calendar.
It's a day that I know only comes once. You've put a lot of effort and time into making a great experience for you and your guests. That's why I'm there to serve you, using my artistic talent, experience and personality to give you compelling photographs that will be your legacy for future generations to cherish.
Sean True Photography is an award-winning Professional Photographers of America Certified Professional Photographer specializing in artistic wedding and portrait photography. Based in Durham, NC and serving all of North Carolina including Asheville, Chapel Hill, Charlotte, Greensboro, Greenville, Hillsborough, Raleigh, Wilmington, and Winston-Salem.